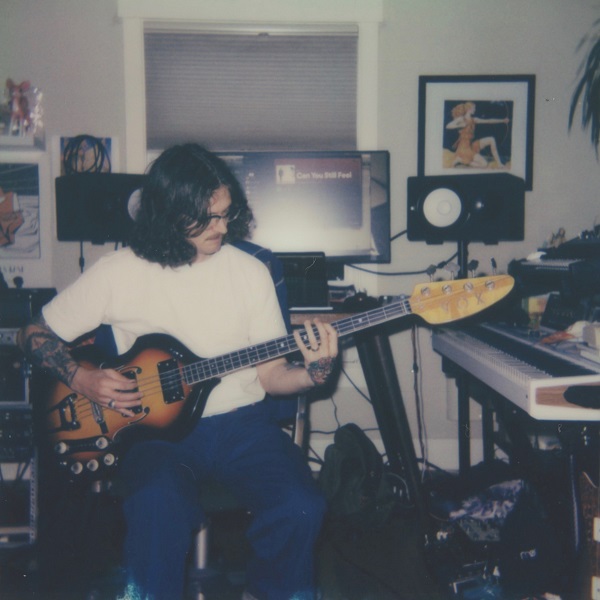 A melodic three-track EP from Seattle-based artist Timothy Robert Graham, Could Be Worse plays with a relatable, hooky rock vigor. Opener "Get Me Out of Here" is an anthemic response to life's monotony, referencing "dishes piled high," and mundane 9-to-5 duties amidst the title-referencing pleading. "I wanna get out of here," Graham lets out. "I miss the hum of crowded bars," he continues, referencing more carefree, youthful days into a bursting guitar solo.
"Till There Was You" embraces a more throwback, smitten feeling. Debonair vocals, twangy guitars, and prancing keys set a mood fit for a '60s dancefloor, gently swaying from the embrace of young hopefuls. The crisp folk-centric "These Days" closes the EP with emotive impact, remarking "these days I seem to think a lot about the things I forgot to do." The lyrics stir in coming to terms with responsibilities as one grows older. These three tracks prove captivating in their mature lyrical introspections and range of styles, from the opening rocker to the closer's contemplative folk.
The EP serves as a thematic follow-up to 2021 EP Could Be Better, a pandemic-era release reflecting on isolation and quick changes. The two EPs share a thematic emphasis on how not every little thing needs to be perfect; just embrace the ride of life's beauty, as best as possible, through its ups and downs.
—
"Get Me Out of Here" and other tracks featured this month can be streamed on the updating Obscure Sound's 'Best of August 2023' Spotify playlist.