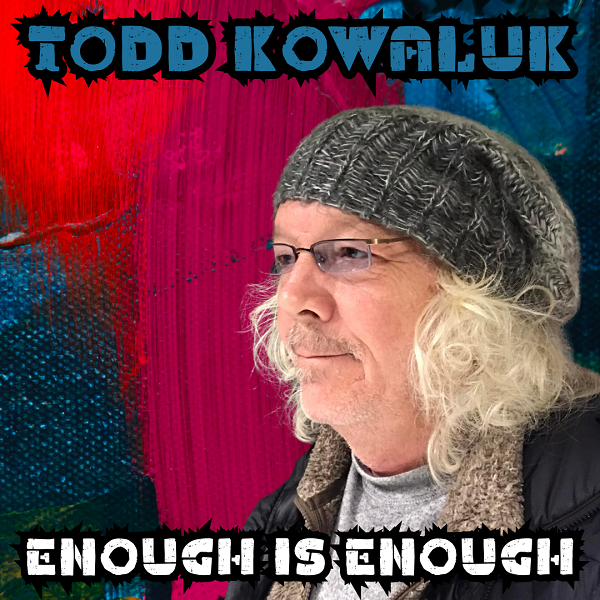 "Enough is Enough" is the latest single from Vancouver-based singer/songwriter Todd Kowaluk. The dynamic acoustic guitars exude reverberating pulses and lusher frolicking alike, amidst contemplative lyrics that balance protest-song calls for action with a meditative inner-reflection. "It questions the rules and at the same time asks what is important about being human in this ever-changing world of ours," Kowaluk says. "It's a protest song!"
The title-touting bitingness evolves into an honest reflection — "where am I going with this song?" — of the steadily evolving introduction. The title-based refrain serves as a ground central, amidst lyrical perspectives that ascend to a "new day," past the three-minute mark, with a lush and airy synth adding a serene allure into the warming conclusion. "Enough is Enough" is a stirring showing from Todd Kowaluk.
—
This and other tracks featured this month can be streamed on the updating Obscure Sound's 'Best of August 2023' Spotify playlist.