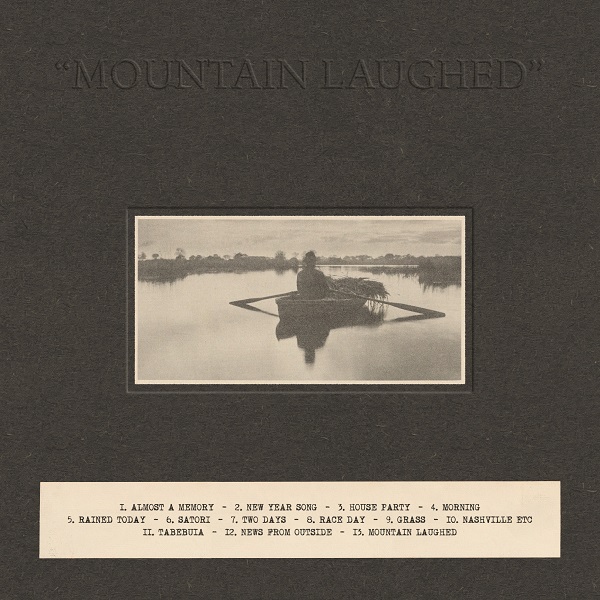 "House Party" is a hypnotic rock success from Brooklyn-based Wandering Years, a project led by songwriter Gene Stroman. Via the act's upcoming debut full-length, Mountain Laughed, "House Party" represents "a new full-band chapter" for the project. Solemnly lush vocal retrospection chronicles "the awkward awareness of his [Stroman] own adulthood at a basement show in Brooklyn."
Gently unveiling guitars concoct a warming '90s nostalgia in their gentle backing strums and textural distortion, taking inspiration from favorites like Red House Painters and Galaxie 500. Initial vocals recap a house party "just the other night," as the steady percussion and atmospheric guitars take hold. The track engrosses in its capturing of a certain time and place, that being a party with an eventual "place to rest my head," in the form of an open couch.
"House Party" is among numerous highlights on Mountain Laughed, releasing on August 25th.
—
This and other tracks featured this month can be streamed on the updating Obscure Sound's 'Best of August 2023' Spotify playlist.