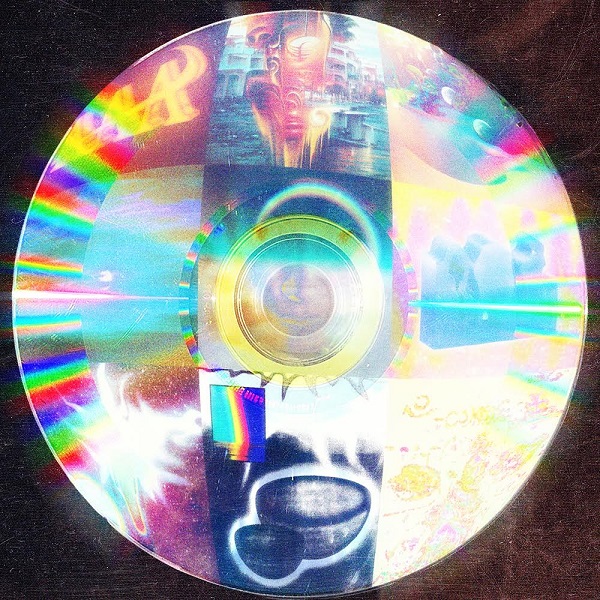 Dreamy synths and hazy guitar lines converge beautifully amidst excitable vocals on "HyperFlex (Golden State of Mind)," the new single from Wolfgang Zimmerman. The Charleston, SC-based Zimmerman is heralded for his production work, working with bands like Band of Horses, Susto, and Brave Baby.
"HyperFlex (Golden State of Mind)" is representative of Zimmerman's jump into releasing his own music as a solo artist. Multiple upcoming singles and an album are on the way. "HyperFlex (Golden State of Mind)" is the first of the bunch, showing a fun melodic variety in the first minute alone — from the initial synth-propelled airiness to the guitar-complemented punchy vocals. Synths re-emerge with prominence at the one-minute turn, as vocals assume a jumpier charisma. "HyperFlex (Golden State of Mind)" is a thorough success, and has me firmly anticipating what's upcoming from Zimmerman.
"A band I work with and I were traveling to LA to finish an album when I ran into a celeb on the airplane and we ended up hitting it off and exchanging numbers," he explains. "We got to hang out and make music out there and was a dream come true. Made this song coming back from that experience."
—
This and other tracks featured this month can be streamed on the updating Obscure Sound's 'Best of August 2023' Spotify playlist.