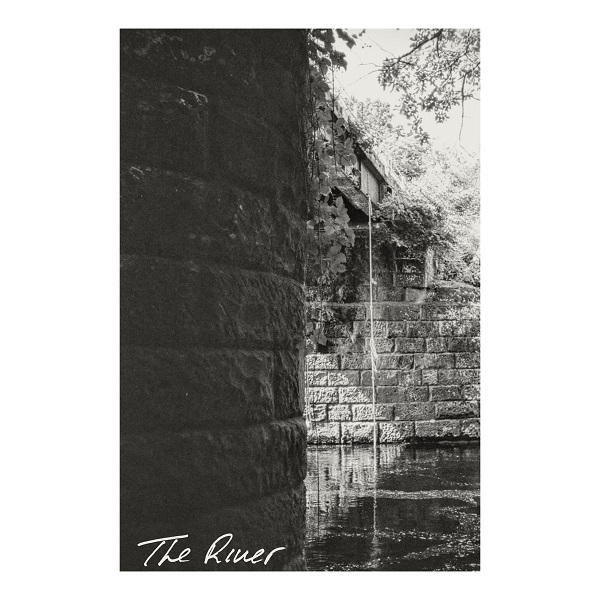 Leeds-based band about-faces stir with an emotional rock allure on their new single "The River," representing the act's second single. Drawing ample praise and spots from the likes of BBC Introducing already, about-faces appear poised for a quick ascent. "The River" is representative of their hooky, impassioned rock delivery.
Sennen's lead vocals emerge with steady momentum and shimmering guitars ruminate underlying, with "the reservoir," line coinciding with a prominent push from the rhythm section. "I never ever really jumped so far," the vocals continue, rousing amidst the steady guitar pulsations for an anthemic, high-flying appeal with soaring grandiosity. Danielle's backing vocals add a dreamy immersion alongside the ardent rock enthusing. The track's themes resonate in appear as a jubilant ode to living every moment to the fullest.
This powerful dual-vocal showing is complemented sharply by Cormac's momentum-filled guitar lines and a standout rhythm section comprising drummer Joseph and bassist Nigel. Sennen elaborates further on the track:
"Most songs are love songs, generally to, or about another person, but this is my love song to life… a love song to a moment; a love song to good friends; to memories; a love song to this world we call home; but most importantly, a love song – for living."
—
This and other tracks featured this month can be streamed on the updating Obscure Sound's 'Best of September 2023' Spotify playlist.
We discovered this release via MusoSoup, as part of the artist's promotional campaign.