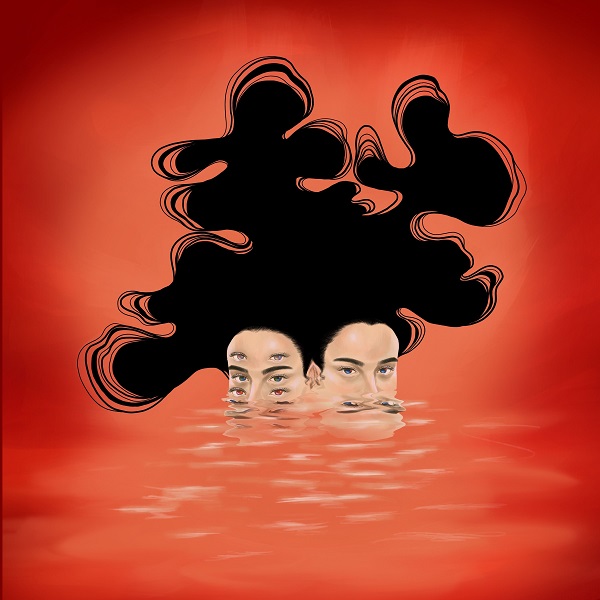 Seattle-based producer and songwriter Audri delivers an impressive sound throughout her latest EP, Sugar for the Flies. Impassioned rock and orchestral-laden chamber-pop intertwine with hooky, immediate results.
The opening "Sensational" drives from a chamber-pop feeling, with prancing piano and string adornments, into a rousing rock ferocity. "It's truly riveting," the vocals let out with theatrical qualities, then traversing into a satiating meshing of rock guitars and strident strings. "Sensational" kicks off the album with stylish, developing fervency. The assemblage of playful keys and strident strings craft an enticing chamber-pop enthusiasm, with the "truly diabolical," rise showcasing the dynamic vocal flair.
"Black Out" pursues a more reflective alt-rock feeling. Creaky guitar distortion and sporadic vocals begin into a standout hook, where the vocals ascend in pitch and emotion, culminating in the eerie "family curse,' sequence as majestic strings creep in. The subsequent "Girl in Blue" presents the most unabashedly rock production on the EP, with soaring guitar lines and debonair vocals compelling.
"Angel in the Grey" returns the fantastic string infusions amidst steady guitar pulses and lush vocals, rising into an anthemic "take my heart!" ardency; this is a lovely finale to an EP full of quality, melodic songwriting.
—
This and other tracks featured this month can be streamed on the updating Obscure Sound's 'Best of September 2023' Spotify playlist.