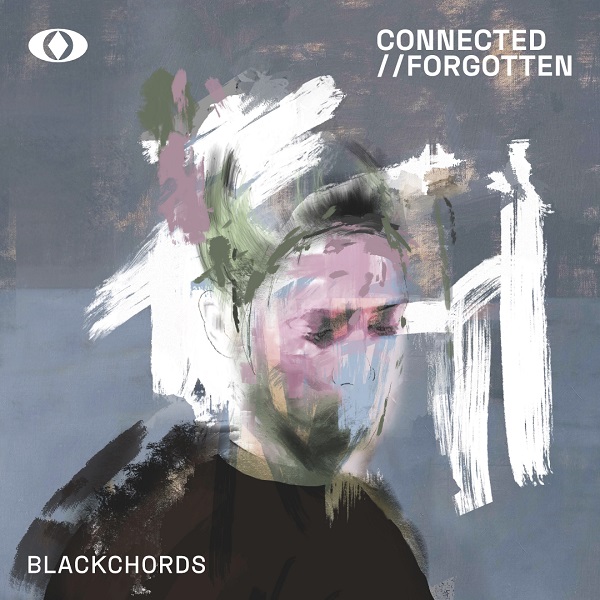 Spanning from the vibrant synth-led pop of "Trawler" to the opener's haunting psych-rock intrigue, Connected // Forgotten is the powerful new album from Melbourne-based band Blackchords. '70s psychedelic inspirations intertwine with more modern rock and pop inclinations, for a sound that balances hooky immediacy and atmospheric immersion. The album marks their first since 2013's A Thin Line.
The band's strengths are on full display with the opening "More Than You May Ever Know." The vocals range from understated mystique to ghostly spine-chilling escalations, bolstered by riveting atmospherics via twangy guitars, steady rhythms, synth buzzes, and eventual string-laden undercurrents. "I could stay like this forever," the vocals remark during a particularly striking section, with the darkening strings and underlying acoustics reminding of Radiohead.
Connected // Forgotten has an abundance of highlights beyond. The piano-fronted balladry of "Shadows" evolves into lovely guitar twangs and nocturnal-minded synths, emphasizing the project's atmospheric strengths. "Through the Windows" appeals in a comparably riveting rise. In the more intense realm, "Unending Stream" captivates with its fusing of gentle piano and electrified guitar-driven charisma. Blackchords' latest full-length proves impressive in its gripping songwriting and heady soundscapes.
—
"Trawler" and other tracks featured this month can be streamed on the updating Obscure Sound's 'Best of September 2023' Spotify playlist.
We discovered this release via MusoSoup, as part of the artist's promotional campaign.