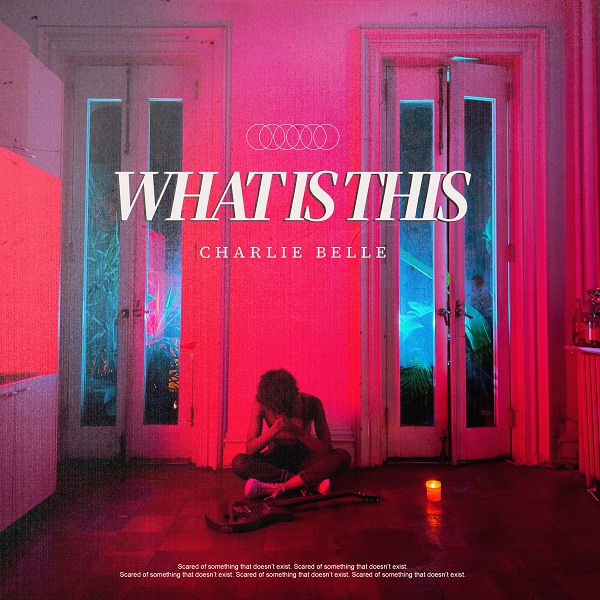 A single out today from sister-brother duo Charlie Belle, "What Is This" crafts an atmospheric pop sound with a hypnotic soulfulness. Mellow keys and bird-chirping concocts a soundscape reminiscent of an afternoon walk through the park, grippingly complementing the contemplative lyrical prowess. "Got a pool in my backyard, scared to dip my toes in," the vocals express — culminating in the chilling "I'm scared of something that doesn't exist," vocal refrain. The apprehension within a world full of tumult proves grippingly relatable.
The Brooklyn-based duo of Jendayi and Gyasi Bonds thoroughly impress here, balancing a meditative pop production alongside coming-of-age lyrics reflective of their personal self-growth and experiences. The "helicopters flying," sequence proves especially resonating in its references and personal contexts. "This lyric is about the George Floyd protests," Gyasi says. "The 'roof' isn't just a physical place. It symbolizes Jendayi's mind and her anxious, scary, stressful thoughts."
Jendayi and Gyasi have collaborated with the Charlie Belle project for most of their lives, channeling their talents and insights into a creative passion. The Black queer duo stir in their insightful lyrics and atmospheric production.
—
This and other tracks featured this month can be streamed on the updating Obscure Sound's 'Best of September 2023' Spotify playlist.
We discovered this release via MusoSoup, as part of the artist's promotional campaign.