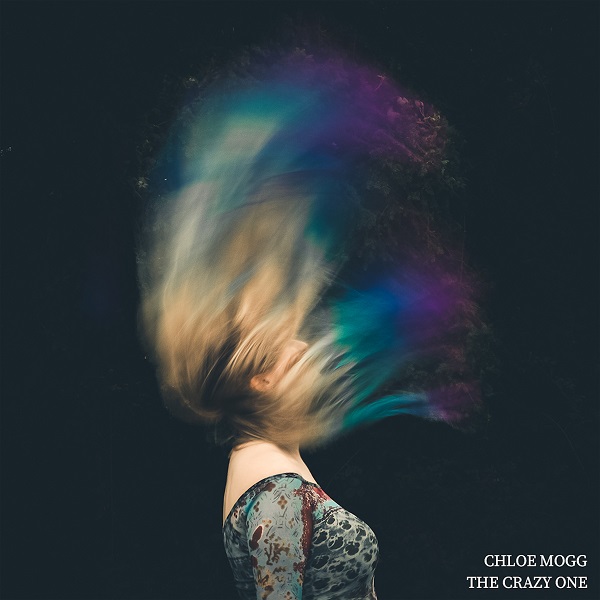 Today marks the release of The Crazy One, a confident rock-forward display from Chloe Mogg. The artist, who is a prominent force in UK's West Midlands music scene, has worked on the album over the past six years — and the result is a resonating success. Ranging from the escalating psych-inclined folk of "The Only One" to the anthemic rock invigoration of "Heaven Sent You," showing shades of Wolf Alice, The Crazy One provides a stirring listening experience.
Buzzing guitar twangs kick off the album in debonair form on the opening title track, celebrating the freedom of being on one's own and separating from toxicity. The "not in that way, as a friend," escalation rouses into grimy guitar distortion, complementing the angsty vocal appeal with enduring impact. The Crazy One commences here with notable captivation. "Understood" is another highlight, particularly exemplary of Mogg's commanding vocal ferocity.
Themes of identity persist throughout the release, with Mogg explaining: "To me, this album is a reminder to anyone that you are the main character in your story – do what's best for you." Traversing from the folktronica sound of debut EP Thalamus to this album's riveting rock flair, Chloe Mogg continues to compel with a strong range of songwriting and stylish savvy.
—
"The Crazy One" and other tracks featured this month can be streamed on the updating Obscure Sound's 'Best of September 2023' Spotify playlist.
We discovered this release via MusoSoup, as part of the artist's promotional campaign.