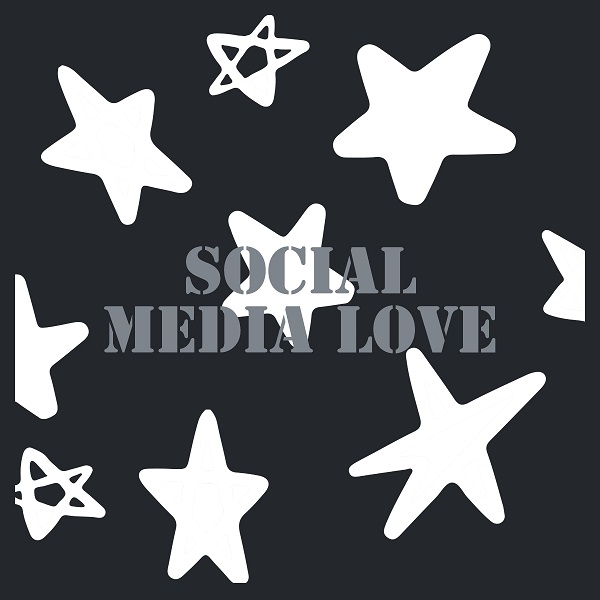 Delivering a haunting poignancy in its brooding rock style and lyrical commentary, "Social Media Love" is a new single from Vancouver-based DG Adams. The effort is a thematic continuation of previously featured single "Screens," also lamenting around the ethos that "a screen is not a sky." Adams' vocals and rhythm guitar are joined by multi-instrumentalist Vinay Lobo and drummer Shane Wilson, in addition to Torquil Campbell on synths and Anna Katarina's harmony vocals.
Inspired by "online cruelty," "Social Media Love" begins with Anna Katarina's haunting vocals amidst a nocturnal synth layering and twinkling piano touches. Adams' morose vocals follow, emphasizing how the internet's anonymity has prompted a sort of cruelty, without rules, as faceless avatars dominate the conversation with monetization intentions.
The title-touting chorus exudes a heartfelt swooning in its elongated vocals, stating that some may consider "social media love," as superior to the real thing. Further moody immersion rounds the two-minute mark, arriving to the line "I am famous for 15 seconds," as guitars and synths intertwine. "Social Media Love" is a commanding, timely showcase from DG Adams.
—
This and other tracks featured this month can be streamed on the updating Obscure Sound's 'Best of September 2023' Spotify playlist.
We discovered this release via MusoSoup, as part of the artist's promotional campaign.