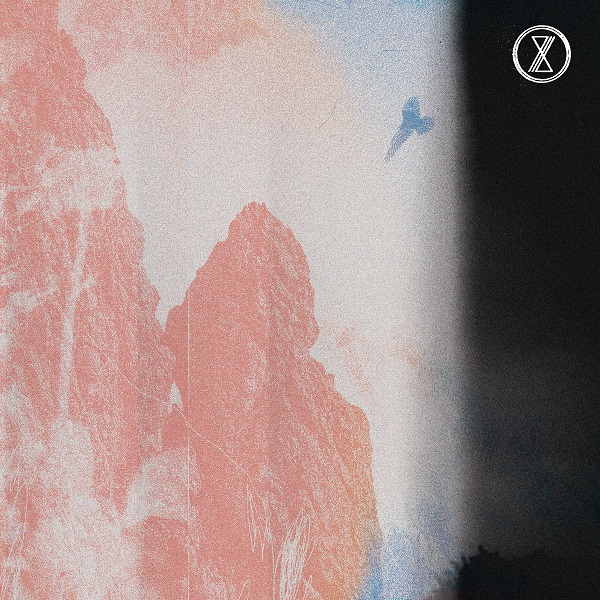 The eponymous debut album from False Hope For The Savage showcases a thrilling post-rock sound, fond of blissful atmospherics and consuming textural builds. The Cardiff-based act has made a mark in the South Wales music scene with a number of standout live performances, including appearances at Takedown Festival, Focus Wales, and ArcTanGent. This impressive studio output emphasizes their evident talents.
"Better Things Left Unsaid" is an epic opener, exemplary of the act's penchant for atmosphere and gripping structural evolution. A spacey glimmer finds accompaniment in a slight percussive pitter-patter, ushering in gentle guitar lines. The gradual development into pulsing guitar distortion plays with satiating intrigue, stirring in its contrast from spacious lushness into invigorating textural power. Haunting guitars approach the five-minute turn, traversing into a patiently unfolding conclusion.
The whirring intensity of "Little Empires" follows, inserting a steady guitar lead amidst a diverse array of backings — from the enveloping guitar distortion past the first minute, to the dreamy intrigue during the nocturnal-fit soundscape presented prior to the delectably raucous final minute. Even on tracks that dominate with invigoration and heaviness, there tend to be moments of tranquility, emphasizing the band's tonal versatility.
"Cinders" is embracing of a serene initial soundscape, propelled by starry-eyed guitar lines and laid-back guiding percussion. The trickling guitars build alongside gradually intensifying; these layers culminate gorgeously in a wall of guitar distortion in the final minute, recalling the whirring immersion of the preceding "Little Empires." The three opening tracks on False Hope For The Savage prove commanding in their eclectic tonal prowess and sturdy rock composure.
False Hope For The Savage exhibit further structural variety on the captivating "Motherless Brooklyn," whose hypnotic guitar strums send chills alongside a spacey backing. A subtle guitar addition past the two-minute turn signals a coming expanse, confirmed by ensuing percussive intensity and the culminating injection of distortion; this is a rewardingly steady build, with its audible journey being replay-inducing.
Concluding with a nearly 10-minute tour-de-force, "Stalker" builds upon a steady guitar-laden crawl and into a gorgeous arrival of gauzy textural engrossment, complemented by a somber string-laden undercurrent throughout the riveting second half. False Hope For The Savage thoroughly impress on their eponymous debut album, showing precisely why the five-piece has built such a stellar reputation with their live performances.