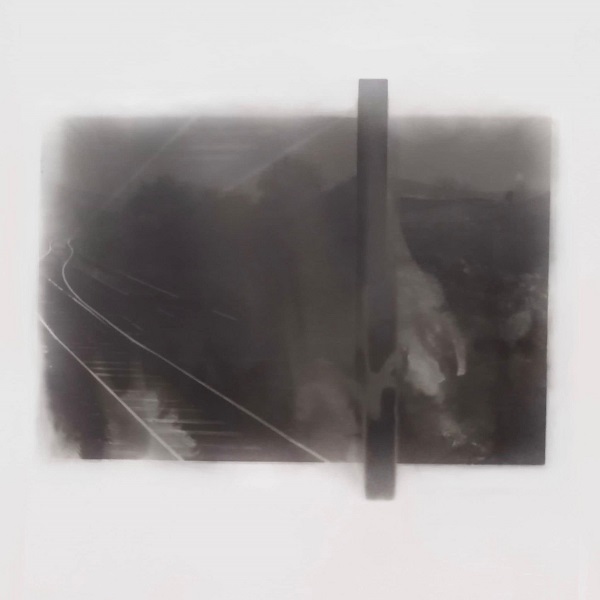 The second EP from Plymouth, UK-based band Foreign Voices, Foreign Voices Vol. 2 combines striking vocal passion with a bursting rock sound — reminding fondly of Muse's anthemic soaring. Adam Leando's prove thoroughly commanding throughout the EP's three tracks, gripping with a range of hooks, propelled by both intensifying vocal work and instrumentation-driven power.
The opening "I" expands with feverish immersion, swelling from quaint guitar trickles into a steady rhythmic accompaniment and then Leando's fierce vocal delivery. The elongated, striking tonal ferocity meshes with the guitar's alt-rock nostalgia, with the percussion scaling back momentarily to emphasize Leando's stirring emotion within the "peel your eyes away," refrain. This is a fully impactful opener.
The ensuing "Vague in Ailing" and "Empiric" prove equally riveting. The former casts a dreamy glow with its darker guitar lines, embracing an initially understated vocal presence whose ghostly feeling is reminiscent of Wild Beasts. Thunderous blasts of guitar rise throughout, injecting further intensity. The closing "Empiric" ends the EP with a satiating quality, propelled by a captivating "turn your head away," sequence into the heavier guitar-driven push. This is a fantastic second EP from Foreign Voices.
—
"I" and other tracks featured this month can be streamed on the updating Obscure Sound's 'Best of September 2023' Spotify playlist.
We discovered this release via MusoSoup, as part of the artist's promotional campaign.