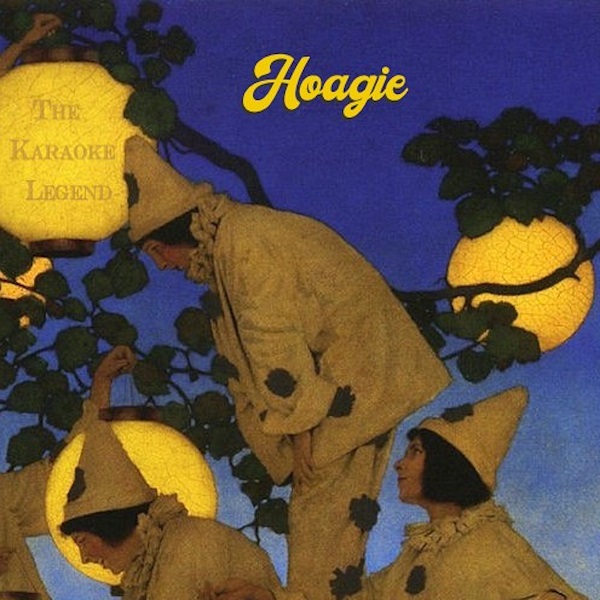 "The Karaoke Legend" and "Buncha Bands" are two standout tracks from Other Folks, the upcoming (9/29) debut LP from from Hoagie. The project of Portland, Oregon-based singer/songwriter Dave Holgado impresses with a melodic, peppy rock sound, often thematically exuding a love for music and the scene in audible form.
"The Karaoke Legend" is considered the "emotional centerpiece" of the forthcoming album, stirring in its reflective vocals, steady guitars, and brassy additions. Lyrics like "on his throne and a lone microphone there's no place like home," capture the magic of music in a close-knit setting, engaging as twangy guitars and heartfelt vocals concoct imagery of a bar, whose nightly feature is The Karaoke Legend. The project's knack for narrative and rock-friendly atmosphere is palpable with this one.
Released today, "Buncha Bands" feels like a further celebration of the music scene. The enthusiasm to start a "buncha bands," rings with passion amidst melodic rises — "Hoagie fest, featuring me!" vocals exuding a playful, self-referencing charm. These two tracks capture an audible love for music and performance, along with its positive effect on the community — or at least everyone in the room!
—
These and other tracks featured this month can be streamed on the updating Obscure Sound's 'Best of September 2023' Spotify playlist.