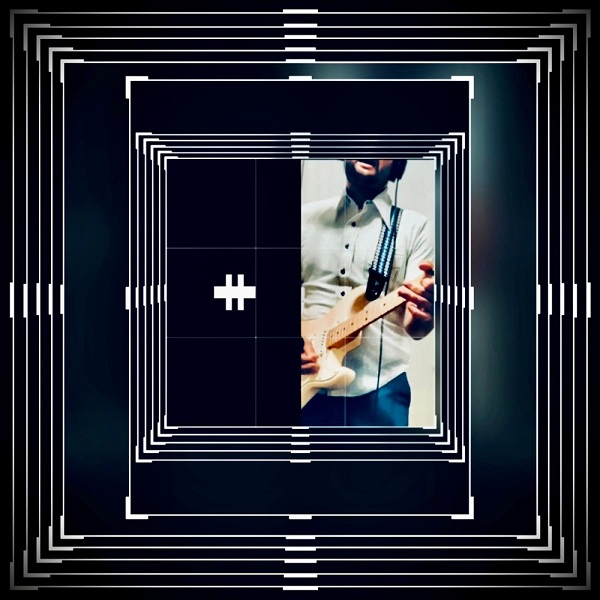 The two latest singles from Kama Tala showcase the artist's emotive rock appeal. The project of songwriter Philip Earhart excels with a dynamic rock sound, touting both peppy hooks and suave guitar-led turns.
"The Sentinel" follows an understated refrain with bluesy, sweltering vocal passion — "I don't know if you can hear me darling, but it's raining, and window is open," they express. They let the "pain in," as the guitars assume a twangy disposition upon the "left you in December," reminiscing. "The Sentinel" plays like a confident break-up anthem, enamoring in its range of suaveness and invigoration, amidst melodic guitar lines and light keys.
Another success, "Echolocation" is described by Earhart as "a song about longing." "We stopped all contact and I moved from Denver to Chicago but I kept writing songs and hoping to reach her ears," he explains. "It was my way of communicating through sound wav." Glistening guitar twangs complement a dynamic vocal lead, escalating into a peppy "look the other way," enthusiasm. "Echolocations" is exemplary of Earhart's catching songwriting as well, spanning from its understated verses to excitable central hook.
—
These and other tracks featured this month can be streamed on the updating Obscure Sound's 'Best of September 2023' Spotify playlist.