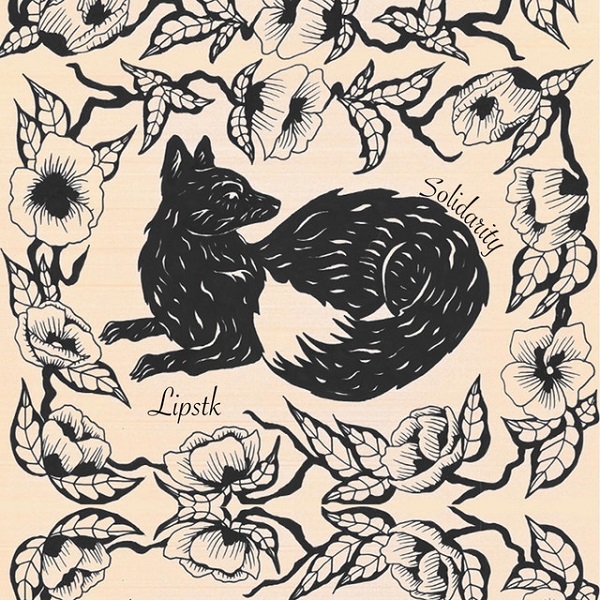 An emotional, dreamy rock composure engages throughout "Six More Miles," a track released today from Columbus, Ohio-based band Lipstk.
Understated guitar twangs and reflective vocals ascend quickly into a soaring engrossment, diversifying frequently between lusher contemplation and "you make me blue," emotive escalations. There's a '90s alt-rock quality to the vulnerable vocal tones and caressing guitar twangs, showing a tendency to evolve into more expansive outpouring, particularly at the two-minute turn as the dreamy vocals enamor. The band notes inspirations such as Villegerrr, Merce Lemon, Boy Genius, and Big Thief.
The artist elaborates on the track's creative process:
"Lyrically, it was initially intended to be a country western version of Romeo and Juliet. The words came while watching a documentary about Hank Williams, but when I sat down with the guitar it took an entirely different turn. Although fictional and dramatic, i have plenty of heart break experience of my own to dip into. It was quite a cathartic process writing and recording this song."
—
This and other tracks featured this month can be streamed on the updating Obscure Sound's 'Best of September 2023' Spotify playlist.