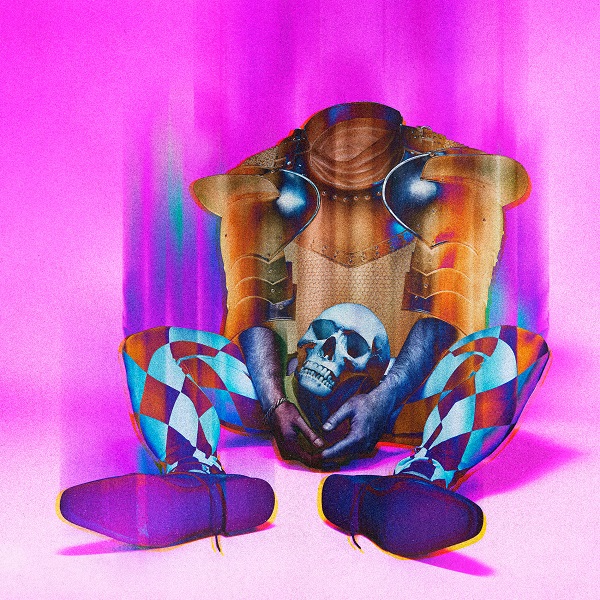 We're excited to provide an exclusive sneak peek from Marottes, the audiovisual project from Mike Mytnick, a TV producer and video director hailing from Cleveland, Ohio. With its heady synth tones and hypnotic percussion, "See Mee" (Full Moon Version) is among many highlights on the forthcoming album Languish: Under the Full Moon, slated for release on September 27th. This album explores the depths of the human psyche while weaving immersive, dance-inducing beats with a rich, atmospheric allure.
After touring across the United States, Mytnick embarked on a new creative journey, breathing new life into his tracks by giving them nocturnal makeovers. These twilight reinterpretations are artfully designed to transport listeners, whether they're lost in the pulsating rhythms of a club or seeking solace at home.
The album's inspiration springs from an eclectic mix of sources. Mytnick's frequent sojourns to the tranquil shores of Lake Erie serve as a wellspring of creative energy. Furthermore, his deep-seated passion for Zelda games, spanning the classics to the contemporary, has woven its way into the very fabric of this project. The game's iconic "Song of Storms" finds its place in the heart of "See Mee."
In crafting the album's format, Mytnick draws inspiration from the trailblazing band HEALTH, whose tradition of releasing an album followed by a DISCO version left an indelible mark on his creative odyssey. Embracing this format wholeheartedly, Languish: Under the Full Moon becomes Mytnick's personal interpretation, guiding listeners on a mesmerizing nocturnal expedition that reimagines his earlier work. Mark your calendars for 9/29.