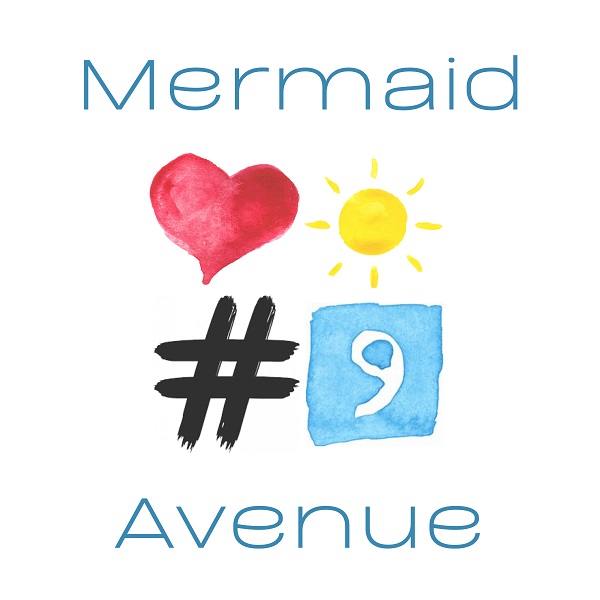 Brisbane/Meanjin-based band Mermaid Avenue impress on their third album, Loveday No. 9, revealing a varied rock sound with shades of Americana and alt-country. The release also includes some stellar remixes — from Recordworks' Jason Millhouse — of tracks from the band's second album. These additions, combined with the stellar new material, showcases the band's compelling, evolving sound.
The album starts and ends with "Embers of Fire Gone." The opening verses leads with twangy guitars and frolicking piano additions, complementing a vocal tone whose melodic suaveness reminds fondly of Graham Parker. Its concluding version, the "album cut," embraces pedal steel in its second half especially. This stirring success grips strongly as the album's riveting book-ends.
Another highlight, "Loveday No. 9" injects a more spirited rock feeling with bouncy keys and lyrics reflecting troubles left behind, remarking "but they have a funny way of finding you in time," into the fun, hooky chorus; this is exemplary of the band's immediacy within their songwriting. "Bones" also stands strong with its twangy guitars and bright organs, complementing a multi-layered vocal passion. Loveday No. 9 is a melodic gem from Mermaid Avenue.
—
"Loveday No. 9" and other tracks featured this month can be streamed on the updating Obscure Sound's 'Best of September 2023' Spotify playlist.
We discovered this release via MusoSoup, as part of the artist's promotional campaign.