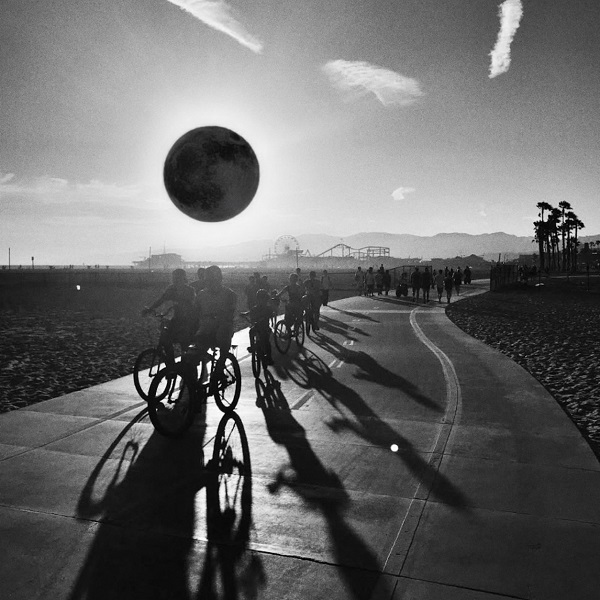 Touting a soulful and psychedelic groove, "Blind" is a standout new single from Los Angeles-based artist Nic Nichols. The guitarist, pianist, songwriting, and aspiring producer thoroughly impresses on her second song, crafted entirely in her bedroom with "thrifted instruments and equipment."
Twangy guitars expand gradually amidst percussive pit-patter, resembling an early-morning awakening amidst the nature ambience. The vocals' smooth emergence, culminating in the "when you take that dive," multi-layered suaveness. Reflective organs and subtle guitars play engrossingly amidst the steady rhythms, seamlessly accompanying the laid-back vocal confidence.
A final "when you take that dive," immersion is book-ended by hypnotic guitar lines, intoxicating amidst the grooving rhythmic backbone. "Blind" is a strong stylistic and melodic showing from Nic Nichols, whose meditative, soulful sound compels throughout.
Nichols elaborates on the track:
"Blind is about willingly entering a relationship or an experience that may not be the best for you– may even be detrimental to you– but doing it anyway. People often joke that you should live your life "for the sake of the plot", and I think this song is based
on that sentiment."
—
This and other tracks featured this month can be streamed on the updating Obscure Sound's 'Best of September 2023' Spotify playlist.
We discovered this release via MusoSoup, as part of the artist's promotional campaign.