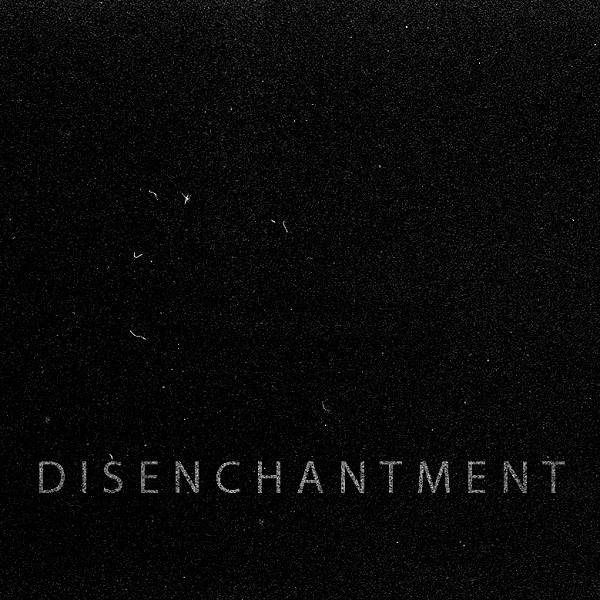 A standout album conveying the impact of loss and change — and also the importance of personal connection — Disenchantment comes via Los Angeles-based duo Pink Sky, producing a dreamy range of pop, rock, and electronica.
"Falling, and you can't stop," the hushed vocals immerse on the album's title track. "This is disenchantment." The couple has experienced ample trauma over the past several years, including a near-fatal traffic accident and a complicated pregnancy loss. The track's lyrics are particularly resonating in conveying struggle in audible form, uplifted by a percussive catharsis at mid-point following the beckoning vocal leads.
"I'm Breaking" furthers that sense of vulnerability, though also cherishing the role of having someone beside your side — and those who try to "make it right." "You drive me 'til I'm breaking," the weary vocals let out amidst piano tones. Although lighter in its initial instrumental arsenal, the title-referencing refrain plays with a similarly powerful poignancy. The mid-point fondly reminds of The Dresden Dolls in its intensifying vocals and textural additions.
The album's opener, "Decade Zero," is another unmistakable highlight. A delicate, twinkling allure resembles a fairytale-like setting initially, lamenting on how "it all comes crashing down," upon the vocals' entry and more vibrant piano/percussive pairing. "How does it feel to feel nothing at all?" the vocals haunt, kicking off this emotional tour-de-force of an album with apt questioning. Disenchantment is a thorough success from Pink Sky.
—
These three aforementioned tracks and others featured this month can be streamed on the updating Obscure Sound's 'Best of September 2023' Spotify playlist.