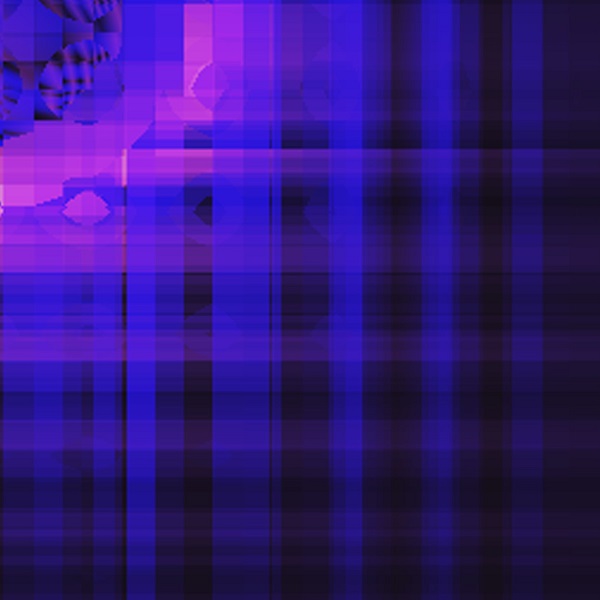 Culminating in a thumping psych-friendly title-touting declaration, "I Am A Bird" is a rousing new single from Dr. Rocket, the Seattle, Washington-based solo project of Nick Carver. "I'll be going now, I'll be leaving now, I'll be gone forever," the vocals let out serenely prior to the anthemic rise, stirring in its cohesive tonal variety.
The title-bearing resonance stirs amidst buzzing guitars, exuding a spacious and triumphant sense of invigoration in this pulsating section. Dreamy vocals and chirp-y effects alongside acoustics plays well thereafter, diversifying well amidst the gripping central refrain. The dynamic range from ardent rock swells to blissful nature-minded contemplation makes for a riveting, climactic success throughout, sending chills in the "watch me fly," final remarking.
"I Am A Bird" represents one of three songs on Bouy (pt1). The full Bouy album will be released in two other parts throughout early 2024.
—
This and other tracks featured this month can be streamed on the updating Obscure Sound's 'Best of October 2023' Spotify playlist.