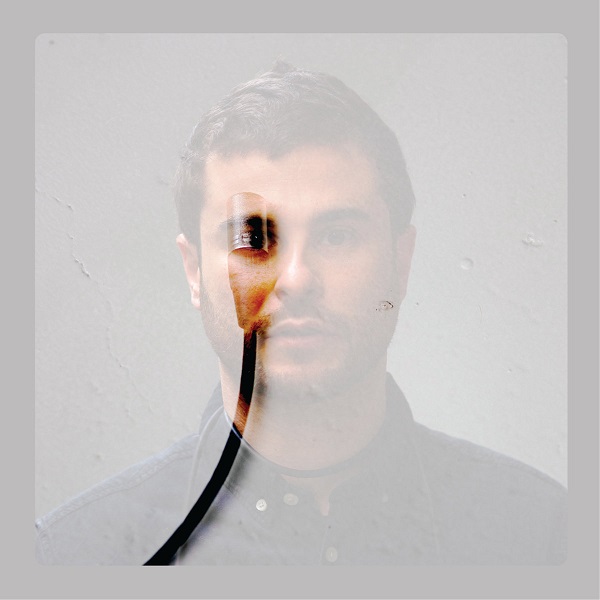 Barcelona-based artist Genís Bagés conjures a uniquely atmospheric listening experience throughout the debut album MENTAL, a free-flowing success in electronic experimentation with intriguing textural layers, riveting percussion, and spoken-word vocal insertions. Creative assortments of colorful tones coalesce with various vocal deliveries, including readings of poems by writers like Gabriel Ferrater and Edgar Allan Poe. The album is described as "both a reflection on the power of the mind and the thin line that separates light from darkness."
Genís Bagés has involvement of various projects, spanning from pop and jazz to electronic music. He is also an accomplished drummer. The album presents his eclectic range of talents, embracing a stylistic fusion within an exploration in samples and sonic research. The opening "Tulpa," featuring Alyona Dely, swells from eerie trickling and hazy synth pad lushness into a jazzy dexterousness; the conclusion concocts a commanding percussive spell reminiscent of Flying Lotus' electronic/jazz integrations.
Elsewhere, "Dopamine Rush" emphasizes a warbled, industrial synth-forward intrigue — set aptly against a spoken-word retelling of how dopamine responses and social media usage intertwine. These intense, textured sounds often converge for meaningful societal commentary, like here. "Metrònom" also enthralls in its stylish presentation; thumping rhythms and intense vocals make for an enduringly haunting sound. The ominous, crackling "Alone" stirs as the finale, as vocals retell Poe's "Alone" amidst a chilling choir-like resonance. MENTAL is a captivating listening experience throughout.
—
"I Love You" and other tracks featured this month can be streamed on the updating Obscure Sound's 'Best of October 2023' Spotify playlist.