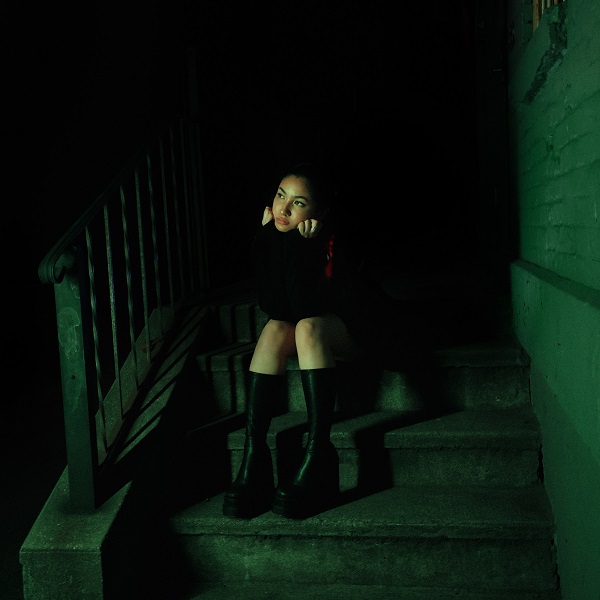 Brooklyn-based artist Glenna Jane unveils a nostalgic, emotive alt-rock sound on the new single "Playing Dead," asking "am I pre-disposed to be alone?" amidst dynamic guitars — compellingly vulnerable in re-tracings of a troubled childhood. The artist's debut single, "Late Bloomer," casted a more bursting pop quality, and "Playing Dead" showcases the artist's versatility and delectably darker stylistic pursuits.
Alongside producer Taro Hyodo, Glenna Jane crafts an invigorating sound throughout. Blistering guitar distortion and more subdued twangs intertwine amidst a steady vocal composure. "Have you left yet? Are you playing dead?" leads into a rousing uptick in distortion, commandingly inducing replays past this two-minute turn, in particular. A '90s alt-rock and grungy flair lingers, converging with impassioned lyrical introspection for a rousing success.
"'Playing Dead' is about being the eldest daughter in an immigrant family," Glenna Jane says. "It's about coping with parentification and the loss of a childhood. It's a meditation on the burden of stoicism – the weight of burying trauma through hyper independence and escapism. It's about being an angry kid and not knowing why until you're 24."
—
This and other tracks featured this month can be streamed on the updating Obscure Sound's 'Best of October 2023' Spotify playlist.
We discovered this release via MusoSoup, as part of the artist's promotional campaign.