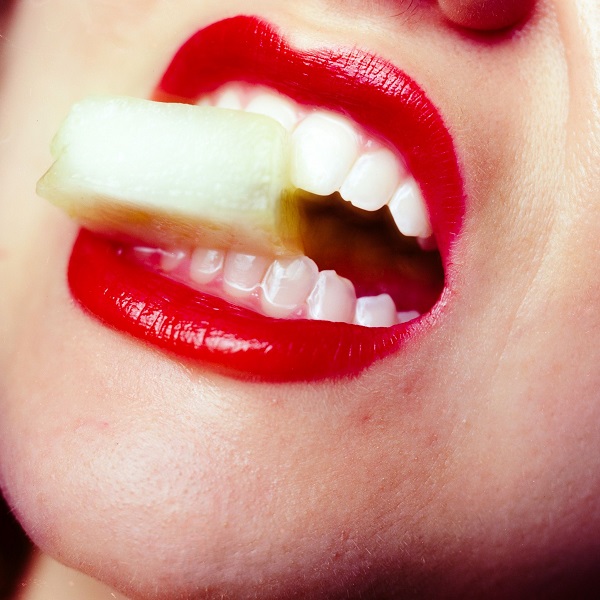 Conveying a smitten adoration amidst a hooky rock vigor, "Honeydeux" is a catching new single from Honeysucker. The Brooklyn-based band shows a bursting pop and rock meshing, singing "I can't get your scent out of my head, it's true," into the delectably adoring hook. The project formed in the spring of 2022, and continues to ascend in the NYC scene.
The track's yearning "never wanted anything more," vocal soaring stirs with '80s nostalgic power-anthem qualities, shifting into the debonair vocal styling and a soaring guitar line. The "smooth and sweet like honeydeux," hooky furthering — and the "give me a sign," tempting into playful keys — marks another compelling sequence, capped by buzzing guitar mystique. "Honeydeux" is a stylish, melodic success from Honeysucker.
The band provides a descriptive account of the track's inspiration:
"This song is about Tonya. At least I think her name is Tonya. I never got her name but she looked like a Tonya to me. She had a chocolate brown pixie cut and bright red lipstick with a platinum earring in one ear and a gold one in the other. She was dancing with a leather jacket tied around her waist and a vodka soda nestled in her palm (I'm guessing it was a vodka soda because everyone was drinking those at the time, I still don't know why, they objectively taste like shit).

I watched her sashay past me, leaving behind a tantalizing trace of that instantly recognizable scent, Honeydeux. The unmistakeable French perfume lingered for a few seconds before fusing into the communal musk. She weaved through the crowd, eventually settling into a spot on the dance floor among three or four friends. She swayed gracefully but with intention, translating each note, beat and line into a moving picture without spilling one drop of that preposturous clear concoction they call a cocktail.

And then there was me. Tipsy, coming down off E. I tossed a few fake glances around the room to see if I could catch her glancing my way from the corner of my eye. No dice. Unfortunate but so it goes. I still had a pretty good night all things considered.

Anyway, this song's about Tonya. I hope she's doing well."
—
This and other tracks featured this month can be streamed on the updating Obscure Sound's 'Best of October 2023' Spotify playlist.