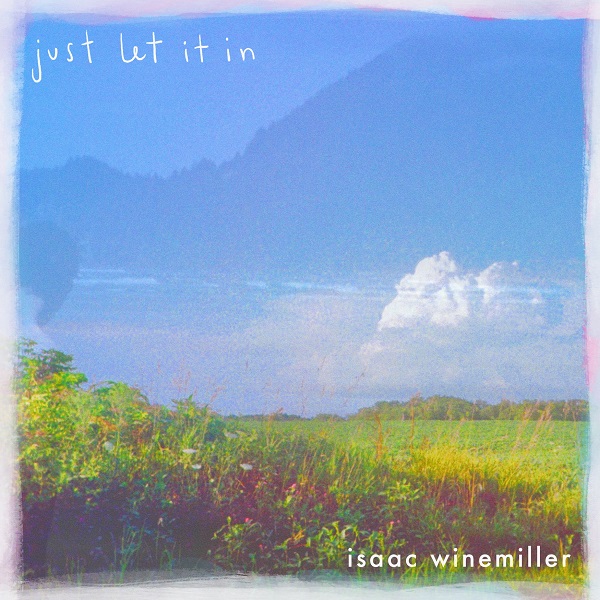 The tumults of life can inspire a range of struggles, from addiction and depressing to a lingering sense of solitude. Through it all, relationships — both with oneself and their friends/families/partners — often provide levels of compassion and nurturing that can serve as beacons of light against the darkness.
The latest single from Montana-based artist Isaac Winemiller, the sophisti-pop styled "Just Let it In" emphasizes that beautiful sentiment in its reassuring chorus — "hold on to the people that love you, trust yourself deeply within," — amidst smooth vocals, twangy guitars, and a lushly engrossing production.
Per Winemiller, the release serves "as a poignant and unflinching exploration of the multifaceted struggles encompassing depression, drug abuse, and the relentless weight of life's stresses."
He continues: "At its core, "Just Let It In" is a heartfelt testament to the enduring significance of nurturing the love that resides within the intricate web of relationships that surround us. It delves into the profound journey of self-discovery, emphasizing the profound importance of finding love within one's own heart."
"Don't wanna fight anymore," the vocals let out as brassy elements intertwine, adding further laid-back enamoring to the hooky, polished pop approach. "Just Let it In" is a thorough success from Isaac Winemiller.
—
This and other tracks featured this month can be streamed on the updating Obscure Sound's 'Best of October 2023' Spotify playlist.