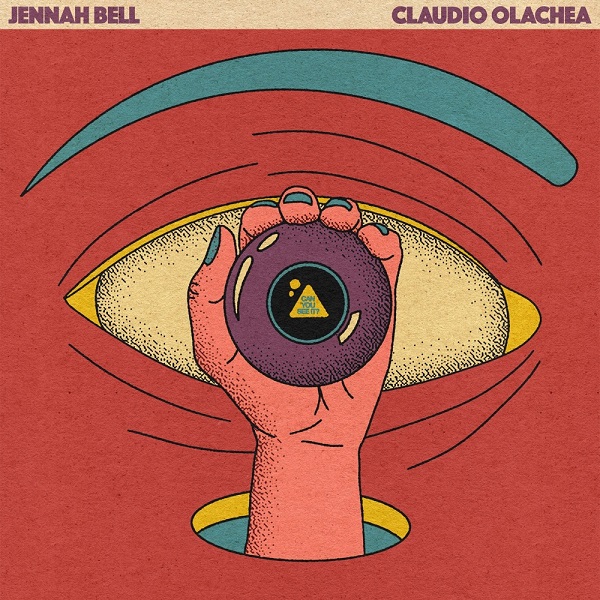 "Can you see it?" is a catching new single that touts a heartfelt pop appeal. The collaboration comes via Los Angels-based artists Jennah Bell and Claudio Olachea, two longtime friends. "Initially, we did a version of the song that tapped into a more subdued interpretation of vulnerability," they write. "Looking at the music again, we reimagined it to include more nuance and color within that emotional experience."
A stirring, dynamic production excels — enamoring between understated nocturnal contemplation, like the two-minute turn, and then the bursting, synth-touched effervescence thereafter. Initial guitar strums complement Bell's stirring vocals, lamenting an inability to find the right words. "That's just my heart on my sleeve again," the vocals continue, escalating steadily into the bursting, hooky array of sounds — hooking especially in the final minute, with the spacey synth infusions into the soulful vocal conclusion.
—
This and other tracks featured this month can be streamed on the updating Obscure Sound's 'Best of October 2023' Spotify playlist.