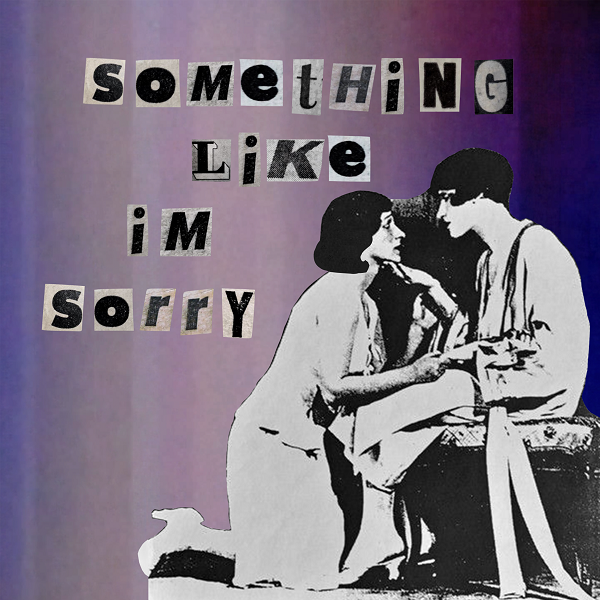 "Something Like I'm Sorry" is a single released today from Nashville-based artist Kat Dobay, a folk-pop success written after a difficult break-up. Lyrical sentiments of remorse and hope intertwine with observations on the fleeting tendencies of connection, making for a rousing thematic pursuit with strongly relatable charm.
"Say something, it could be anything at all," the vocals start amidst tender guitar tones. The lushly melodic qualities enamor from the get-go. "I should've known it was a risk to play with fire, never been burned so badly," they admit, acknowledging strife and mistakes thereafter. Amidst the outpouring of relationship retrospection, there's a hope for reconciliation and a second chance — "I never gave up on you, you could've taken time to see it through."
Wordless vocal emotion in the final minute stirs further amidst the hazy guitar work, culminating in a final chorus with an uptick in vocal emotion. "Something Like I'm Sorry" is a heartrending success from Kat Dobay.
—
This and other tracks featured this month can be streamed on the updating Obscure Sound's 'Best of October 2023' Spotify playlist.