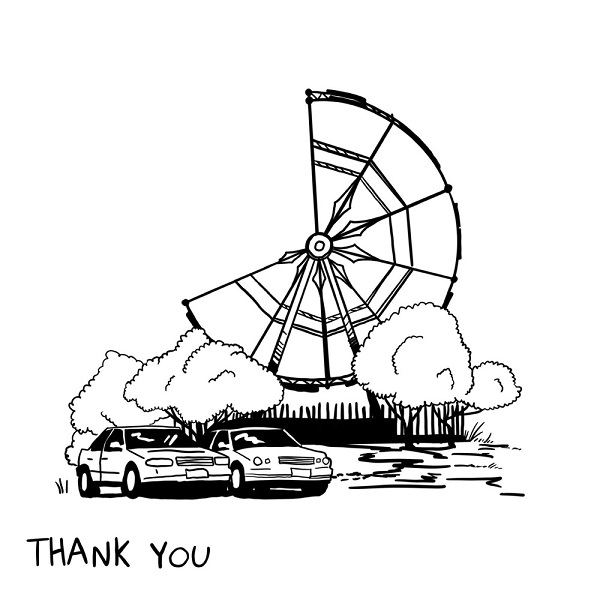 Twangy guitars and sporadic strings build a compelling momentum on "Big Strong Man," a standout new single from LA River Crossing, a band based in Southern California. Per the band, the track is "an introvert's anthem for those of us sitting in the corner of the party wishing we were back home. It's about insecurity and walking the tightrope of myopic societal expectations, especially those surrounding gender norms and masculinity."
"Let it all hang out, show them you're the big strong man that you are," the anthemic chorus exudes, striving to shed worries and doubts; it feels like a commentary on society's expectations for a hunky-dory composure, even in the midst of tumult. Weeping strings emerge tastefully in the final minute, bridging this powerful refrain with hypnotic effect. The first half consumes in its mixture of acoustics, sporadic strings, and escalating guitar twangs. "Big Strong Man" is a strong piece of songwriting from LA River Crossing, proving thematically poignant amidst its moving production.
—
This and other tracks featured this month can be streamed on the updating Obscure Sound's 'Best of October 2023' Spotify playlist.