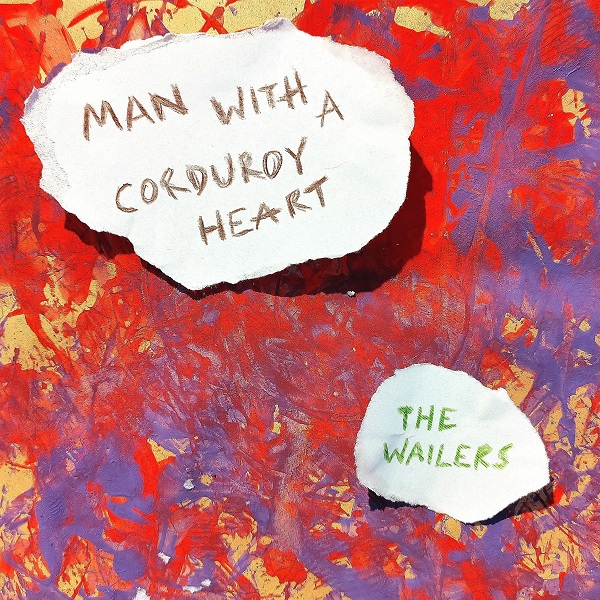 Jazzy guitars and mellow vocals cast a rainy-day appeal throughout "The Wailers," the debut single from Man With A Corduroy Heart, the UK-based recording project of Ryan Davies. An audio engineer by day, Davies impresses with his own solo pursuit here. "It's a song about becoming a dad and trying to get the baby to sleep through the music of Bob Marley," he explains.
"Your little baby face brings out the sun," the vocals adore, shifting to metaphorical storm clouds as the smiling baby begins to cry. "So I put on The Wailers and I wail with you." The image of a new dad cradling his beloved baby, amidst the smooth sounds of reggae, plays engrossingly and with warm contemplation amidst the lo-fi folk charm.
The "ain't got a clue," soaring expanse plays with hypnotic, melodic allure. "The Wailers" captures the beautiful innocence of a baby and their nervous yet loving parent, striving for both to achieve a restful sleep while nodding off to the smooth sounds of reggae.
—
This and other tracks featured this month can be streamed on the updating Obscure Sound's 'Best of October 2023' Spotify playlist.