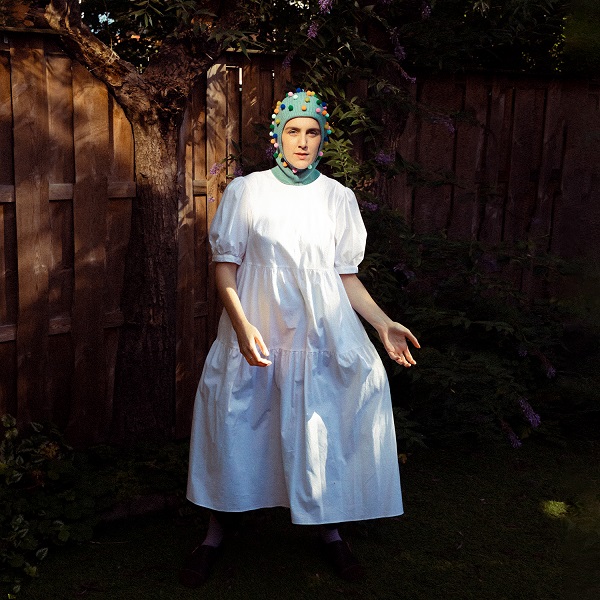 The gently expansive "Meditating in Asia" is a single released today from Rotterdam-based artist Mia Porter, whose dreamy textural production melds beautifully with lyrics that explore "the intricacies of a potential heartbreak." Per the artist, the track — which precedes an album release in spring 2024 — strives to "maintain a sincere tone while infusing it with a (hopefully) comic familiarity."
Calming acoustics and subtle background glistening build into the lush vocal presence, exuding title-bearing aspirations for "the day after you leave." Gorgeous brass integrations appear past the one-minute turn, as the sparkling background textures emerge with more prominence. "I will do hard labor," the vocals calmly continue, building into another "day after you leave," refrain — and effectively conveying a post-relationship emotional response.
A soaring vocal composure ascends after the two-minute turn, conveying a dream-pop allure as synths and brassy warmness converge into the satiating conclusion. "Meditating in Asia" is a thoroughly inviting success from Mia Porter, casting a meditative spell in its serene production and introspective lyrical qualities.
—
This and other tracks featured this month can be streamed on the updating Obscure Sound's 'Best of October 2023' Spotify playlist.