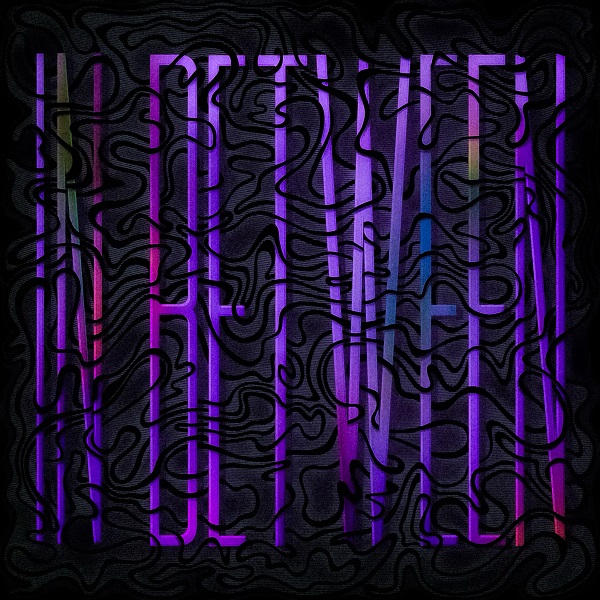 Immersing with an emotive range of dreamy jangle-pop and rousing alt-rock expanses, In Between is the new album from Oklahoma City-based project Monsonic. "I worked on the album in my bedroom crafting the songs with the intent of creating rich atmospheres and songs that tell relatable stories, while also serving to send a message about how we must maintain balance between the dark and light within us," the artist says of the release.
In Between compels in its explorations of self-discovery and transformation. Themes of selfishness persist in the riveting first half. The gripping track "Easier" contemplates the weight of grief and the impermanence of life, enamoring amidst dreamy guitar jangles and lyrical desires to "wish away this pain in my heart." The second half shifts towards themes of love and compassion, while also expressing that darker aspects within us, by maintaining an industrial tint. The album's themes revolve around the complex relationship between oneself and others, making for a relevant and impactful listening experience.
From the reassuring "you're safe with me," rock moodiness within "Every Color" to the psych-rock/industrial intertwining of dynamic opener "The Dragon's Head," In Between presents a consuming rock sound steeped in poignant, relatable lyrical explorations — delving on feelings like loss ("Easier") and adoration ("Now"). Monsonic impresses with a sincere, melodic engrossment throughout.
—
"The Wind" and other tracks featured this month can be streamed on the updating Obscure Sound's 'Best of October 2023' Spotify playlist.