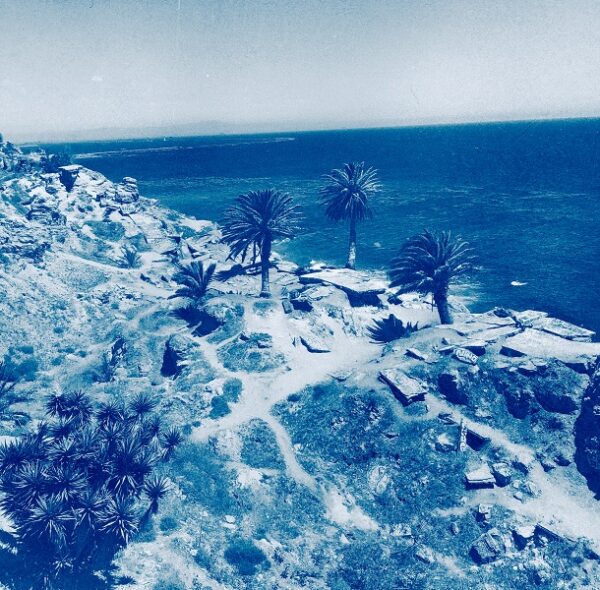 Twangy guitars and lushly caressing vocals prove gripping on "call me up sunshine," a new single from oddnesse, the project of songwriter and producer Rebeca Arango. She describes the release as "a melancholic anthem about being shy and finding someone who gets you."
A hazy backing synth pad and the guitars swell into serene vocals, reflecting a desire to not "saying much these days." "Your casual laughter tells me I'm okay," Arango sings, with the shy inclinations now meshing with someone who "always finds a way to read me anyhow." The smitten lyrics are beautiful in conveying how a love can coax one out of their shell, where talking isn't simply done to fill the space, but connect. "call me up sunshine" is a beautiful display in songwriting from oddnesse.
—
This and other tracks featured this month can be streamed on the updating Obscure Sound's 'Best of October 2023' Spotify playlist.