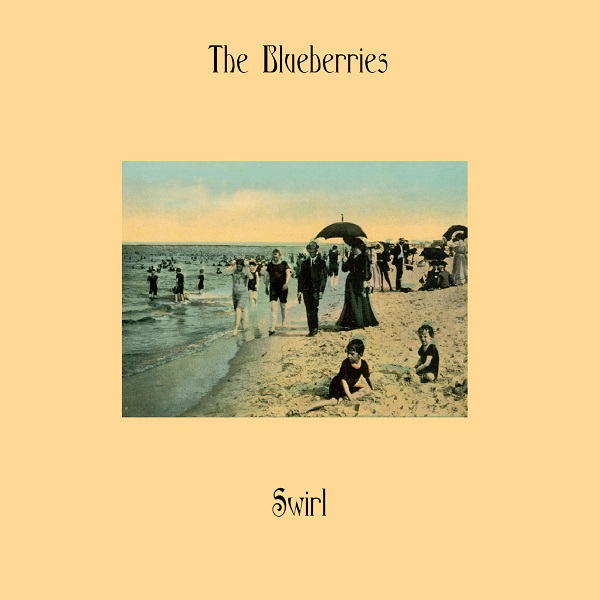 The debut album from Adelaide-based The Blueberries, Swirl compels in its dynamic rock sound — strutting both lush psych-friendly spaciousness and anthemic blasts of distortion. The project is led by Colin Joseph James, who handles all instruments and vocals throughout the standout concept album.
The opening "Sleeping in Ground" is exemplary of the project's textural power. A grandiose swell of guitar tones coalesce, with a background buzzing and anthemic upfront fixation assembling alongside distant vocals, for a sound reminiscent of Spiritualized. "A Gentle Soul" eases in thereafter, casting a lush acoustic-forward appeal initially prior to the satiating vibrations of guitar distortion and dreamy vocals. The pulsing acoustics and crackling distortion pairs with serene vocals for an impactful enduring.
Other highlights are numerous as well. "Everything Works Out" proves aptly reassuring in its glowing vocal presence and easy-going acoustics, escalated with spirited shimmering past the two-minute turn and into a commanding dose of ringing guitar ferocity. This thunderous swell is lovably indicative of The Blueberries' knack for rousing structural builds, ascending in melodic and textural tendencies. From rousing rock expanses like this to the dreamy key-laden spell of the closing "Sleeping in the Ground 2," Swirl is a stellar album from The Blueberries.
—
"Everything Works Out" and other tracks featured this month can be streamed on the updating Obscure Sound's 'Best of October 2023' Spotify playlist.
We discovered this release via MusoSoup, as part of the artist's promotional campaign.