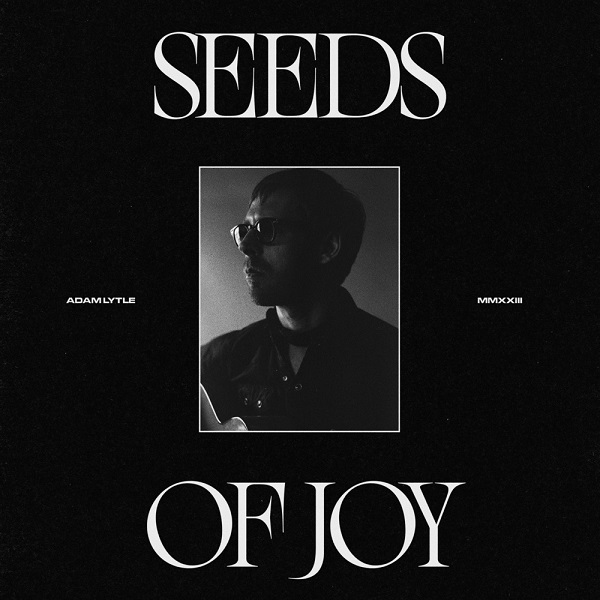 An orchestral folk sound — with cinematic, spaghetti-western flourishes — captivates throughout "Seeds Of Joy," the latest track from Adam Lytle. The standout production features orchestral arrangements by Trey Pollard (Faye Webster, Kevin Morby) and drums by Ryan Jewell (Ryley Walker). Along with impeccable mixing/mastering from Jonathan Schenke (Liars, Parquet Courts), the sound stimulates with a sonic clarity and debonair confidence.
Understated acoustics and sporadic washes of strings complement a haunting vocal presence, emitting poetic lines like "dance the rhythm of the moon, ring the bell that's never heard," in bolstering the mystique-filled sense of adventure into the unknown. "You come and go like the wind," concludes the track with eerie elegance, fading into a ghostly string-laden soundscape. Shades of Scott Walker, Ennio Morricone, and Leonard Cohen appear within, though this is an original standout from Lytle, for certain.
—
This and other tracks featured this month can be streamed on the updating Obscure Sound's 'Best of November 2023' Spotify playlist.