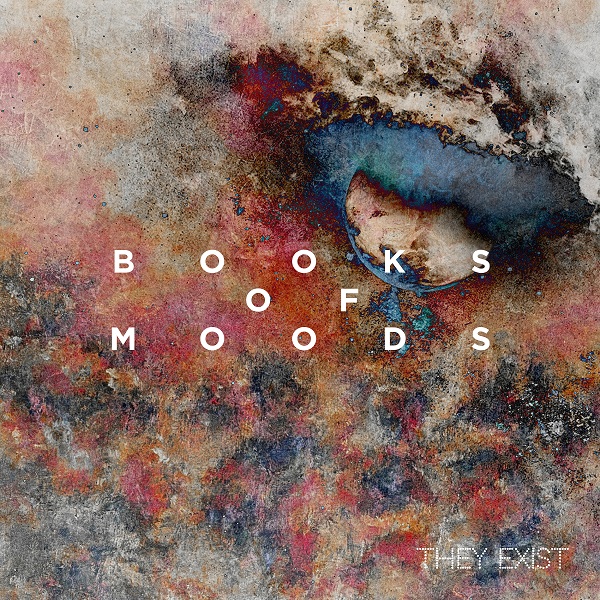 A new single from Parisian project Books Of Moods, "They Exist" crafts a mysterious psych-folk appeal throughout its riveting soundscape. Bouncier playfulness and quivering expansions alike stir across the 6+ minutes, set against a narrative portraying "a group of people who live far away and isolated."
A murky intrigue traverses into a dazed vocal feeling, lifted upon the entry of acoustic guitar shimmering. "Drifting away," more spirited vocals let out, lending a vibrant appeal. A series of compelling twists arise in the second minute, enamoring especially as a quivering vocal delivery aligns with spacey synths into the haunting title-touting lyrical sequence.
"The prophecy must be fulfilled," line furthers the sense of mystique, which carries through into the conclusion. Sitar-y tones combine with a vocal tone fondly reminiscent of Sparks, showing a final burst of momentum, into a final title-touting debonair conclusion. "They Exist" is an engrossing, hypnotic success from Book Of Moods.
The project elaborates further on the track's concept:
"'They Exist' narrates the story of a group of people who live far away and isolated. They are described as living inside their shells and among the stars. The song portrays a sense of curiosity and drifting away, with mysterious waves carrying away their voices. The lyrics also touch upon neglected stories and the idea that the universe is full of life."
—
This and other tracks featured this month can be streamed on the updating Obscure Sound's 'Best of November 2023' Spotify playlist.
We discovered this release via MusoSoup, as part of the artist's promotional campaign.