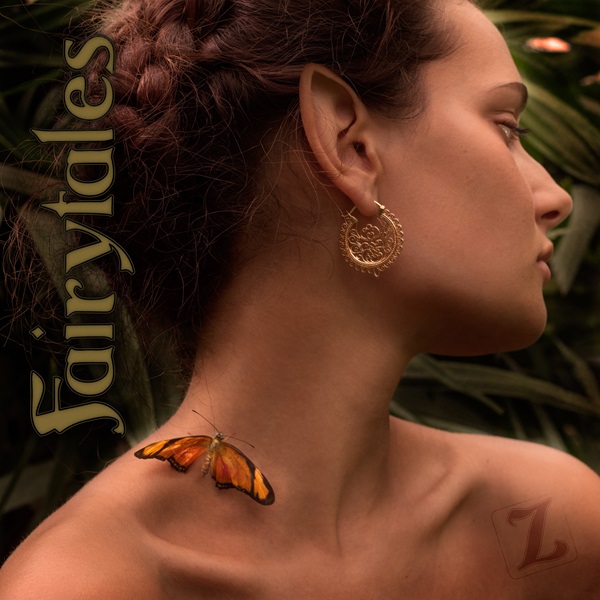 A captivating, chilled-out pop sound stirs throughout Fairytales, the new album from Paris-based duo Dame Zina. The daughter/father duo of Dame Zina and Y released their first album in 2020, and now wholly enamor with their third album, Fairytales. A thematic focus on "magic and feminism" combines with a memorable stylistic direction, exploring atmospheric trip-hop, dream-pop, and electronica.
"Sirène" commences with a steady momentum, building from gentle pulses of keys into an arp-y synth swiftness. Dame Zina's vocals escalate accordingly, heightening in pace with captivating momentum. This scene-setter builds into the delectable witch-house eeriness of "Witch Circle," with its title-touting chorus reminding fondly of The Knife. The duo's atmospheric chops are on fully display with synthwave-friendly "Palace," attaining a dream-like quality in its lyrical pursuits and serene soundscape alike.
Fairytales enthralls with its atmospheric pull, from the spoken-word late-night visualizations within "Golden Dust" to the driving electro-pop infectiousness of "La Nuit," reminiscent of Chromatics. Dame Zina succeed with a consistent vision throughout the release.
—
"La Nuit" and other tracks featured this month can be streamed on the updating Obscure Sound's 'Best of November 2023' Spotify playlist.
We discovered this release via MusoSoup, as part of the artist's promotional campaign.