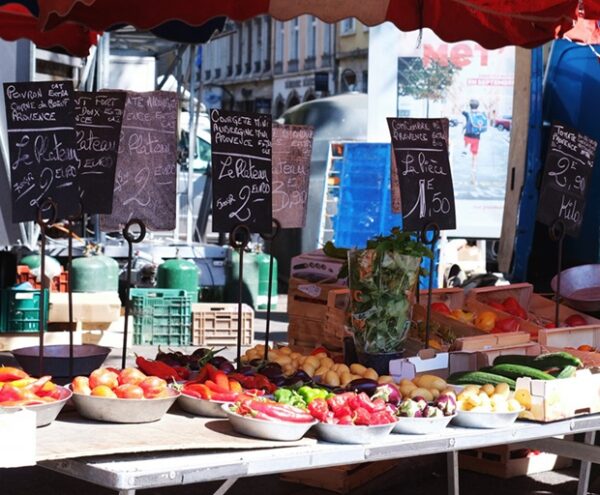 Comprising the calmingly meditative "Markets" and menacing buzzing rhythmics within "Revellers," Lyon is an enthralling two-track EP from Gormless. On this release, the Yorkshire, UK-based artist infuses field recordings from everyday locations in the city of Lyon — like markets, streets, squares, and parks — with a range of synths and percussive components. "Markets" and "Revellers" represent day and night, respectively, in their tonal approaches — with daytime's more consistent flow of interaction conveyed, alongside nighttime's potentially more exciting yet dangerous traversals.
Conversational ambiance and a hazy organ commence "Revellers" with an intriguing effervescence. Sounds of motorists pass by alongside the cathedral-like resonance, with sporadic conversations being slightly audible as a murky synth warbles around the four-minute turn. The background glimmering, sporadic synths, and city-set ambiance converge for a wholly memorable effort. "Revellers" is equally enthralling despite being quite tonally different, embedding distorted percussion and ghostly, ominous synths — representing nighttime's own unique sense of mysterious beauty. Lyon is a showcase in atmosphere and field recording magic from Gormless.
—
"Revellers" and other tracks featured this month can be streamed on the updating Obscure Sound's 'Best of November 2023' Spotify playlist.
We discovered this release via MusoSoup, as part of the artist's promotional campaign.