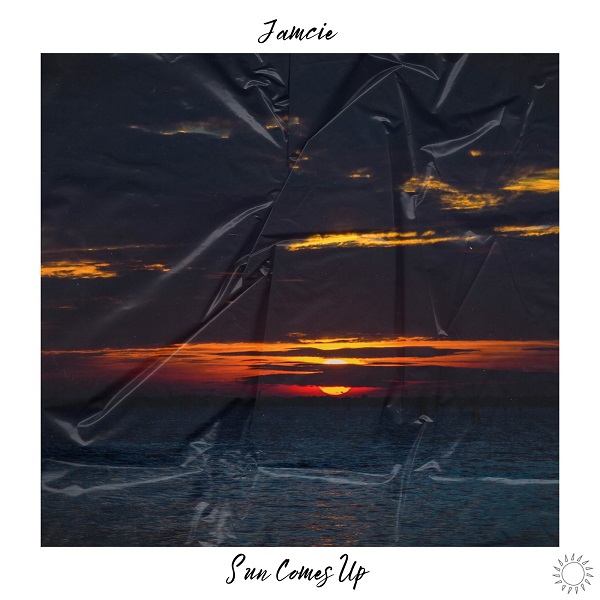 A late-night soundscape — depicting a new relationship developing as night shifts into sunrise — enamors throughout the atmospheric "Sun Comes Up," a new single from Jamcie. The Exeter, UK-based artist reveals the third single from the Slow It Down EP with "Sun Comes Up," which blends serene electro-pop hookiness with suave hip-hop, the latter representative in both the laid-back vocal lead and rhythmic accompaniment.
The project comprises rapper/songwriter Jamcie and producer/engineer Justin Novak, who have been friends for over a decade. The production excels with its heady immersion, blending with piano flourishes, spacey synths, and vocal interweaving. "Tell me a story, and I'll tell you mine," the vocals let out, reflecting budding emotions at 4:45AM in the morning. Pop, hip-hop, and UK garage influence blend for an intoxicating aesthetical appeal, complementing lyrics that capture a night with intimate connectivity.
—
This and other tracks featured this month can be streamed on the updating Obscure Sound's 'Best of November 2023' Spotify playlist.
We discovered this release via MusoSoup, as part of the artist's promotional campaign.