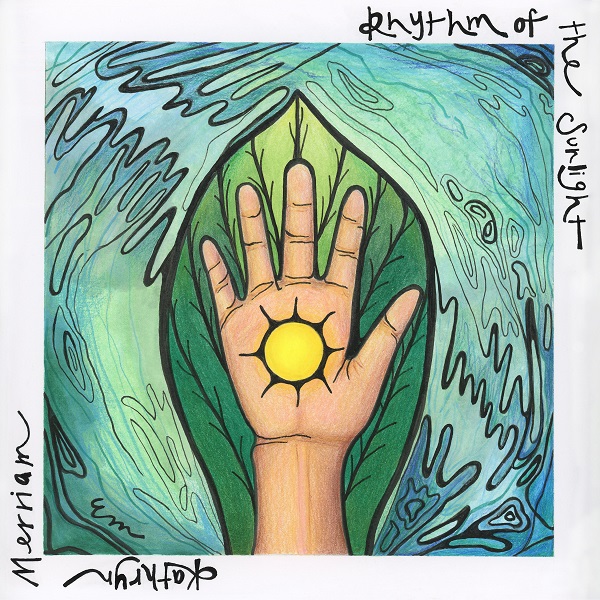 Presenting a chamber-pop and folk intertwining, "Cocoon" is a single out today from Kathryn Merriam. A ghostly vocal procession and ravishing woodwinds combine for a chilling production.
"It's just your mind that's giving birth," ushers in lyrical introspection that glides into wordless vocal haunts, comprising one of several captivating moments throughout. Impressing in both its quaint moments of reflection and orchestral expanses, "Cocoon" is a showcase in quality songwriting from Kathryn Merriam.
The artist elaborates on the track:
"This song is about accepting the dualities in life ~ appreciating that we must experience the highs and the lows, the darkness and the light, in order to become a fully actualized human being. It is about using the power of thought in order to shift the reality that we perceive through our own mind / narrative. It is about surrendering to the flow of life, and the process of our own individual human path."
—
This and other tracks featured this month can be streamed on the updating Obscure Sound's 'Best of November 2023' Spotify playlist.