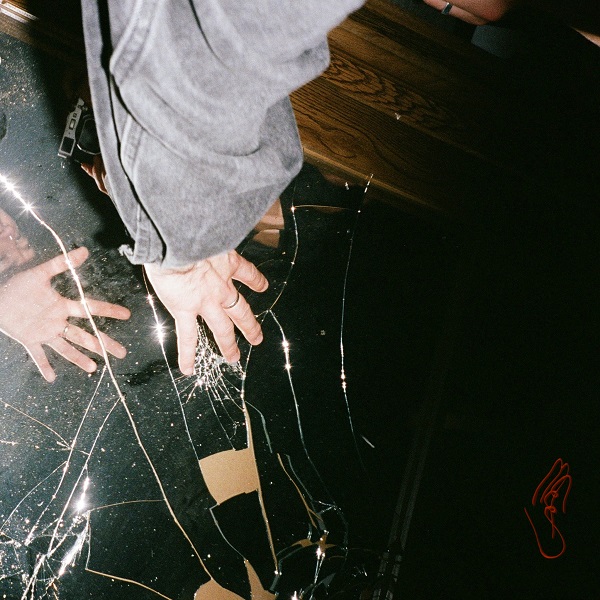 Strutting a melodic and atmospheric synth-fronted pop enthrallment, Dark City Silence is the new EP from Morning Silk, the project of NYC-based artist Frank Corr. There's a late-night, city-set soundscape apparent throughout, from the sleepless yearning on "Nightlife" to the hypnotic synth-pop of "Which Side Are You On," which revels in introspective walks as "the city sleeps." New York City is a specific thematic emphasis, combining with the nocturnal synth tones and understated yet melodic vocal work; the production is a perfect backdrop to lonesome city traversals, either whilst walking beneath the streets or as a yellow cab passenger.
Majestic orchestral flourishes prove inviting as "Hotel Phone" kicks off, exuding a cinematic quality as vocals entice to "close your eyes." Thumping rhythms and swooning backing vocals add thereafter, concocting an immersive atmospheric spell. "Nightlife" follows with seamless cohesion, as buzzing synth and suave percussion drive into a bouncy psych-pop engrossment. The effervescent "caught in the headlights," hook excels in its dynamic showcase, traversing from starry-eyed expansiveness to the more understated "waiting for the changes," bass-heavy emphasis. The EP starts with a strong one-two punch emphasizing both riveting soundscapes and hooky melodic appeal.
Dark City Silence presents a balanced, consuming production — reflective of a city's restless spirit, and the yearning for connection apparent in many of its inhabitants. From the hazy psych-friendly suaveness of "Living Til We're Not" to the ravishing orchestral elements within "Hotel Phone, the EP captivates in its melodic songwriting and absorbing production.