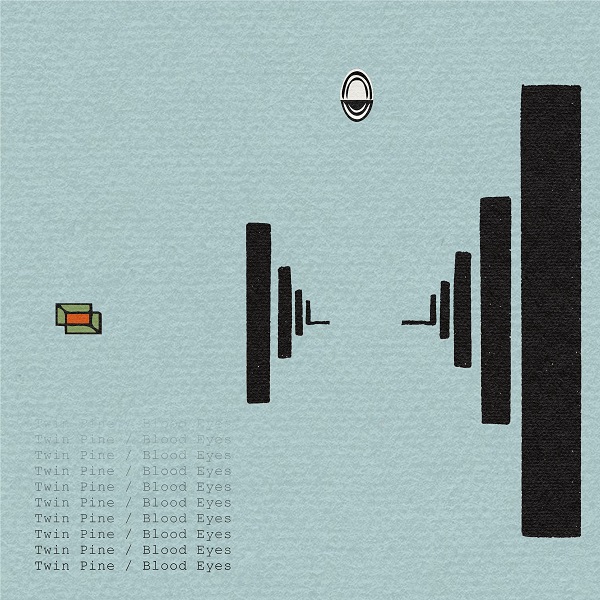 Building with gently melodic precision, "Blood Eyes" is a delicately unfolding single from Swansea-based duo Twin Pine. The atmospheric production is a standout from the duo, comprising vocalist Sam Gardner and guitarist/bassist Owen Weston. They formed the project initially as an acoustic endeavor, and now it has emerged with a fuller sound, embracing ample textural depth.
The introduction touts a gorgeous textural engrossment. Water effects resemble waves crashing gently on the shore, with hazy synth elegance and calming, pitch-altering vocal effects leading into a trickling acoustic guitar. "Blood Eyes" emerges with patient appeal, appearing gradually in its beautiful arrangement.
The "set fire to the stars," vocal line finds lovely accompaniment in glistening guitars and a slight percussive complement. Questioning vocals approach the three-minute turn with momentum as heavier guitar washes appear, with the "now I know," lyrical catharsis pairing well. Rich in atmosphere and lyrical introspection, "Blood Eyes" is a thoroughly compelling success from Blood Eyes.
—
This and other tracks featured this month can be streamed on the updating Obscure Sound's 'Best of November 2023' Spotify playlist.
We discovered this release via MusoSoup, as part of the artist's promotional campaign.