Posts Tagged 'bryan scary'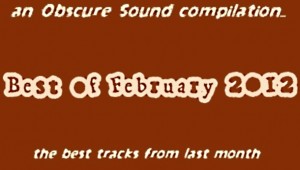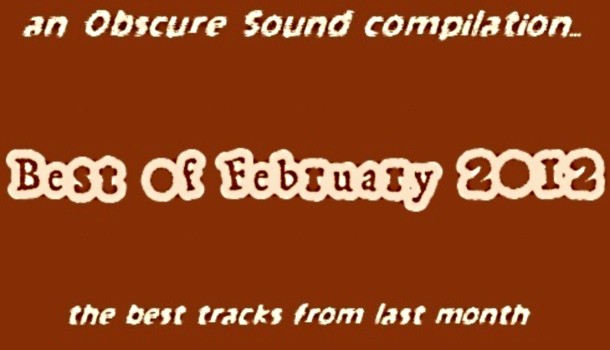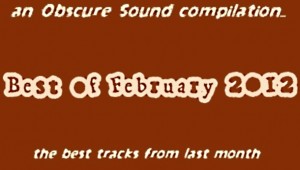 The best tracks from February are compiled for easy listening. Among those featured are Bryan Scary, Andrew Bird, The Explorers Club, Arctic Monkeys, Frankie Rose, Moonface, Cats on Fire, and Deerhunter.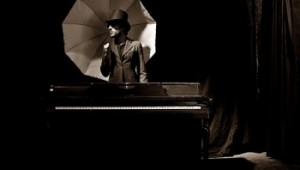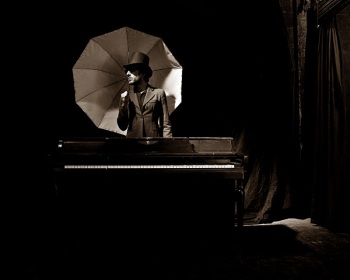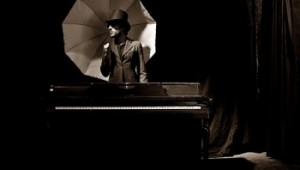 Bryan Scary is one of the few artists around willing and able to pull off a rock opera. His music plays homage to conceptual rock from the '70s, the styles delving in a mixture of psych-rock that is neither too pretentiou...