Posts Tagged 'christopher owens'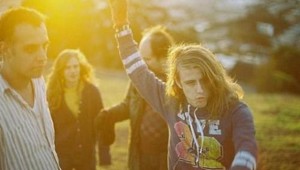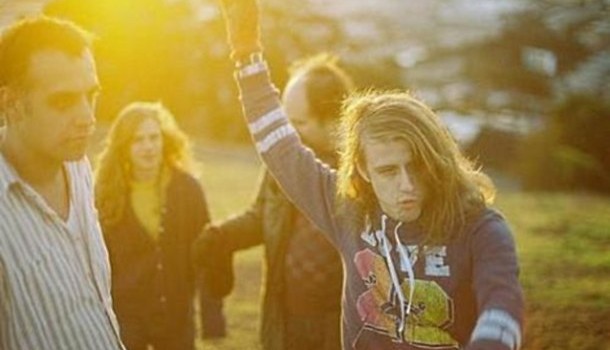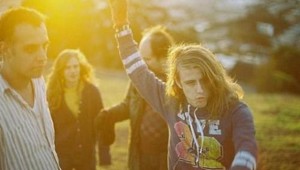 Girls are already one of 2011's can't-miss acts after releasing one of the year's best in Father, Son, Holy Ghost (review), so it's fortunate they added a slew of new dates, two in California to end the ...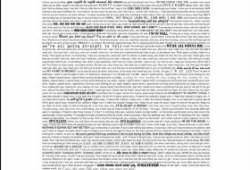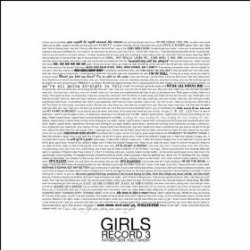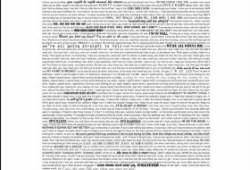 Twangy rock with hints of country and alternative was prominent on Girls' excellent Broken Dreams Club EP. The sound recalled the likes of Ryan Adams and Matthew Sweet while remaining true to Girls' eclectic pop approach. They ...