Posts Tagged 'Craft Spells'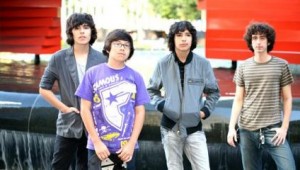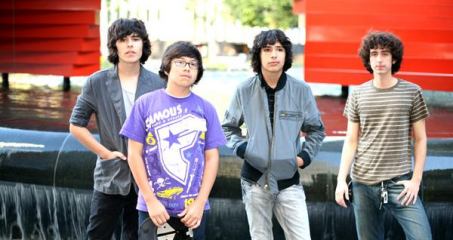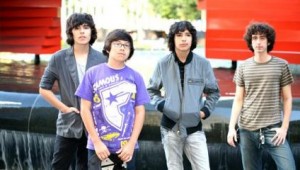 The Rozzes are a very young band with an extra dose of talent and vigor, similar in mold to recent youthful power-pop successes like Cloud Nothings. Similarly, they possess a musical intellect that presents talent well beyond t...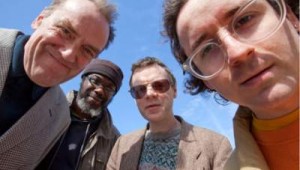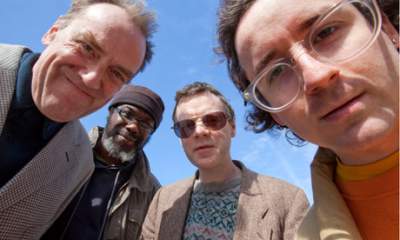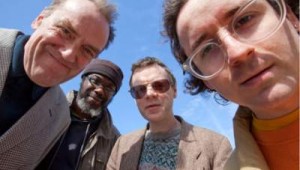 About Group's Start & Complete has flown somewhat under the radar. It is somewhat surprising considering both its quality and the fact it features members of prominent acts like Hot Chip (Alexis Taylor), This Heat (Charles ...