Posts Tagged 'Dave Fridmann'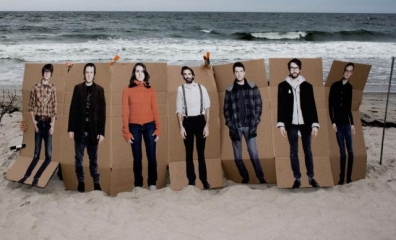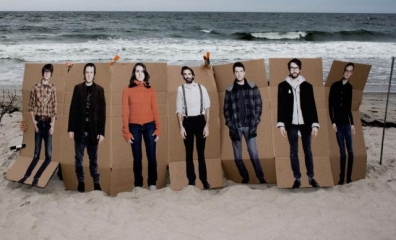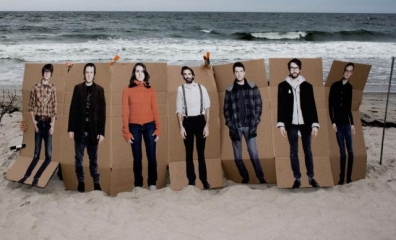 I was so enamored with The Silent League's second album, Of Stars and Other Somebodies, that I wrote about it twice within several months. I rarely feature an artist more than once in the same year, but the lack of awaren...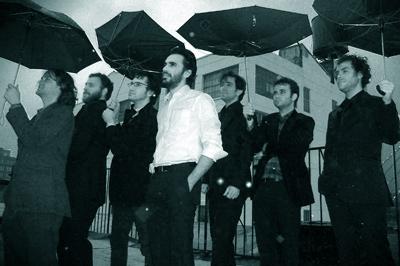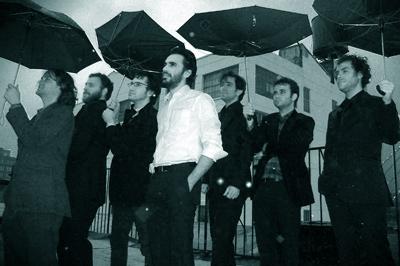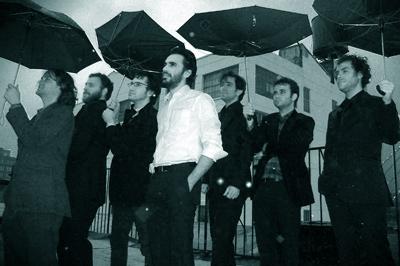 I would imagine that hanging around Mercury Rev would do extreme justice in molding a musical intellect. Keyboardist Justin Russo was fortunately given that opportunity for quite some time. Possessing one of the largest cult fo...