Posts Tagged 'Ferraby Lionheart'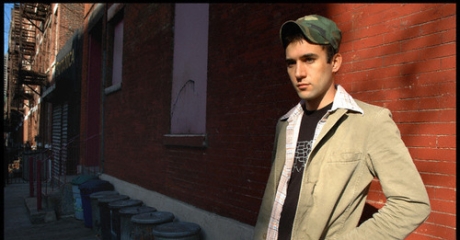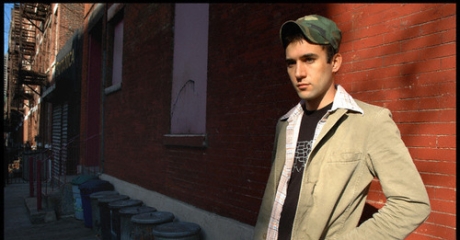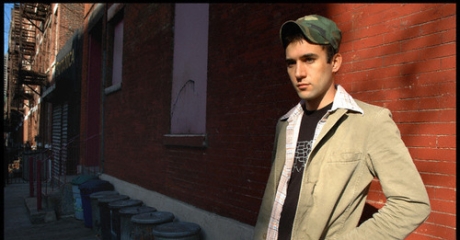 Abandoning his overly-tenacious "50 States Project", and going through some rather public digression away from the idea of an "album" or "song", Sufjan Stevens has put together the monstrous, the epic, the grandiose The Age of ...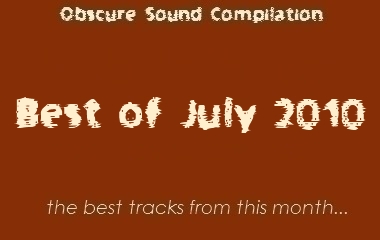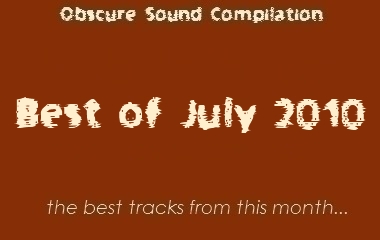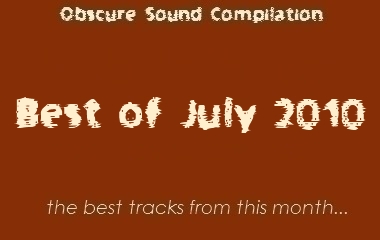 The best featured tracks from the past month are collected and compiled into one file. This month has been very stylistically diverse, along with several debuting artists, so some worthwhile additions are bound to be included o...