Posts Tagged 'Forward Russia'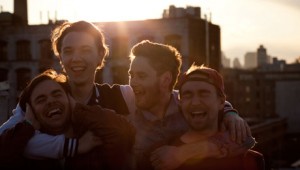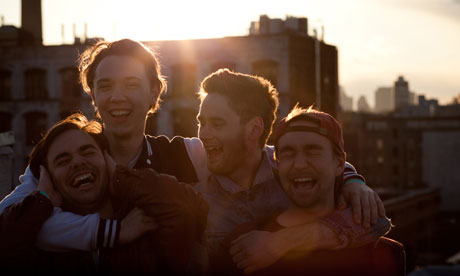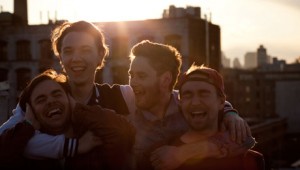 WU LYF and director Sam Pilling just released the music video for "We Bros", one of the highlights off their 2011 debut Go Tell Fire to the Mountain. The direction actually isn't too far off from Levi's ...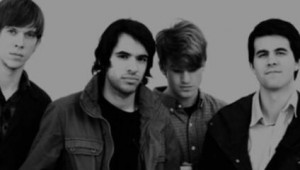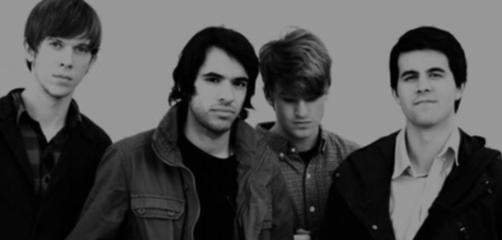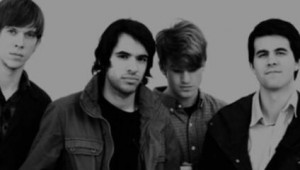 Few artists can top the sheer moodiness of '80s groups that teetered on the edge of post-punk and newly concocted electronic-pop. New Order and Depeche Mode are generally the most cited in this regard, and they are often ...