Posts Tagged 'Georgie James'
The gulf has been plagued by some tragedies in the recent past. First Katrina and now the biggest oil spill in history. Yikes. Now that I think about it, I haven't heard of very many bands coming out of the area either. I don't...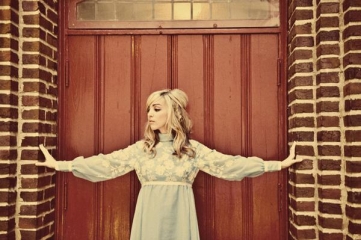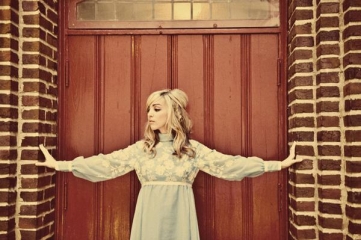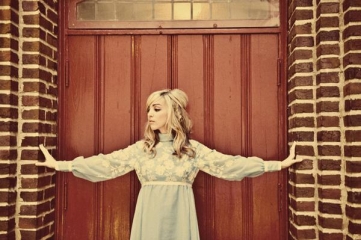 Whether referring to fusions or collaborations, co-creations are often best digested with familiarity of the two or more components at hand. For instance, the food grapple looks like an apple, but its skin tastes like a grape a...