Posts Tagged 'handsome furs'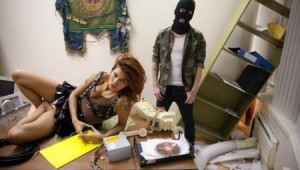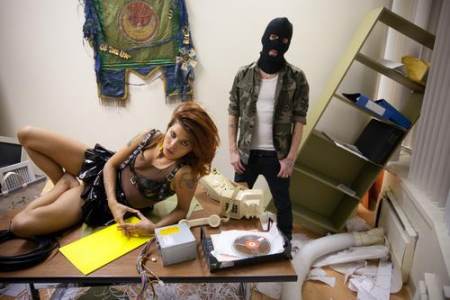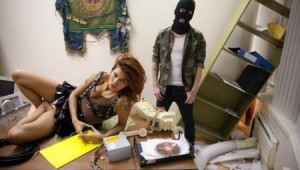 Canadian husband-wife duo Handsome Furs released the music video for "Serve the People", a track off their 2011 album Sound Kapital. Members Dan Boeckner (Wolf Parade, Atlas Strategic) and Alexei Perry met the video...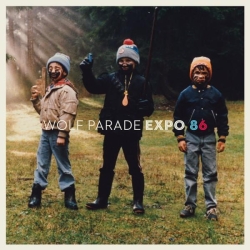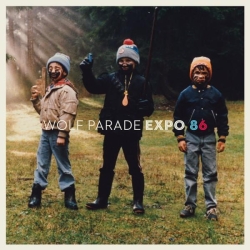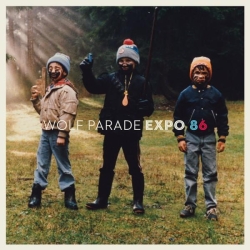 Two new tracks from Wolf Parade's upcoming third album, EXPO 86, made the internet rounds today. "Ghost Pressure", a thumping piece of electro-rock, and "What Did My Lover Say? (It Always Had to Go This ...