Posts Tagged 'Kissaway Trail'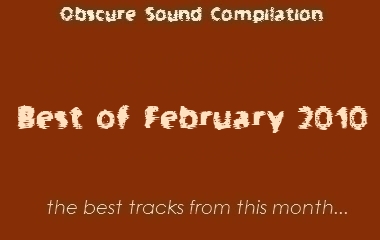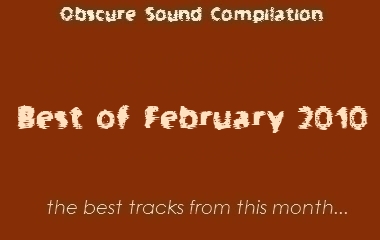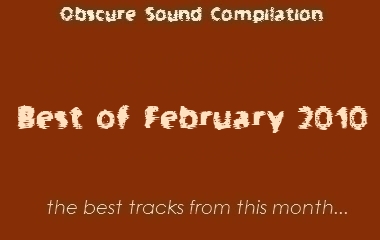 The best songs from February are rounded up for your convenience. Among the 11 stars are The Morning Benders, The Radio Dept., Lali Puna, The Kissaway Trail, and Wilderness Survival.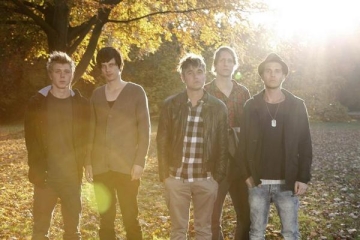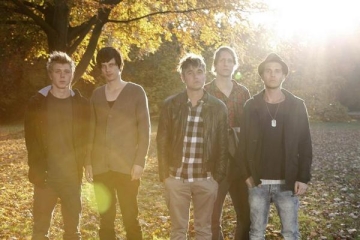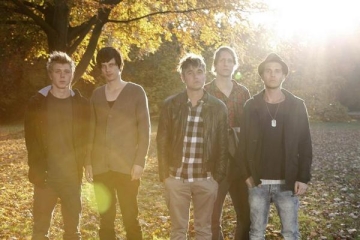 Anthemic rock music really has to soar to earn its name. To rouse an audience because they are already familiar with your work is one thing, but to come out anonymously and take a crowd by storm is the most blatant asset in thi...