Posts Tagged 'Los Campesinos!'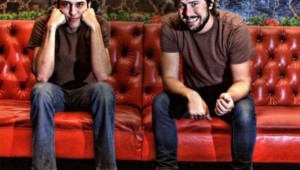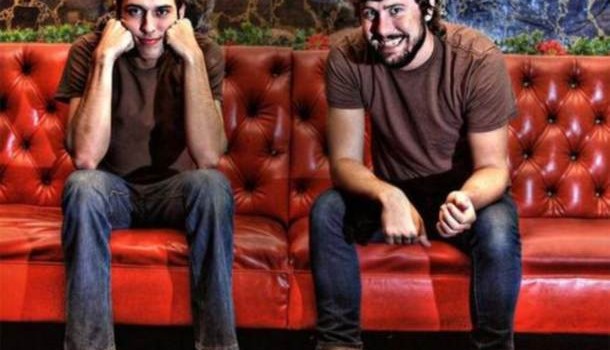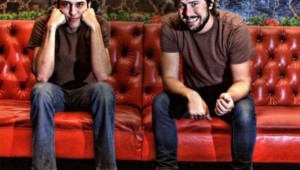 When I first listened to Sunbears!, I thought I somehow managed to get lost on my drive home and ended up in the '70s — as you do when it's raining and the visibility is low. I can't say I've been ...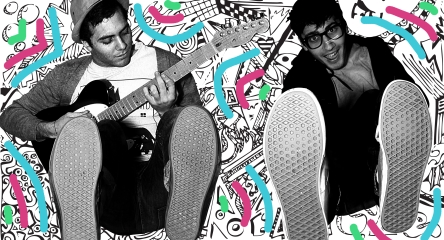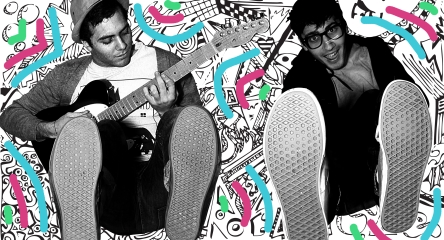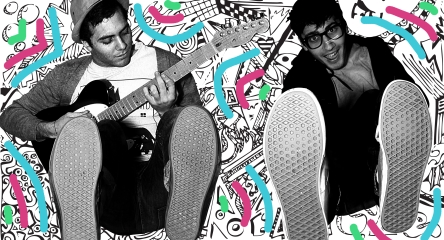 I've always thought that it's peculiar yet marvelous that while I'm getting ready for the cooler seasons, the bottom half of the globe is warming up. I really wish I could migrate south for the winter and take Antonio Paul's EP...